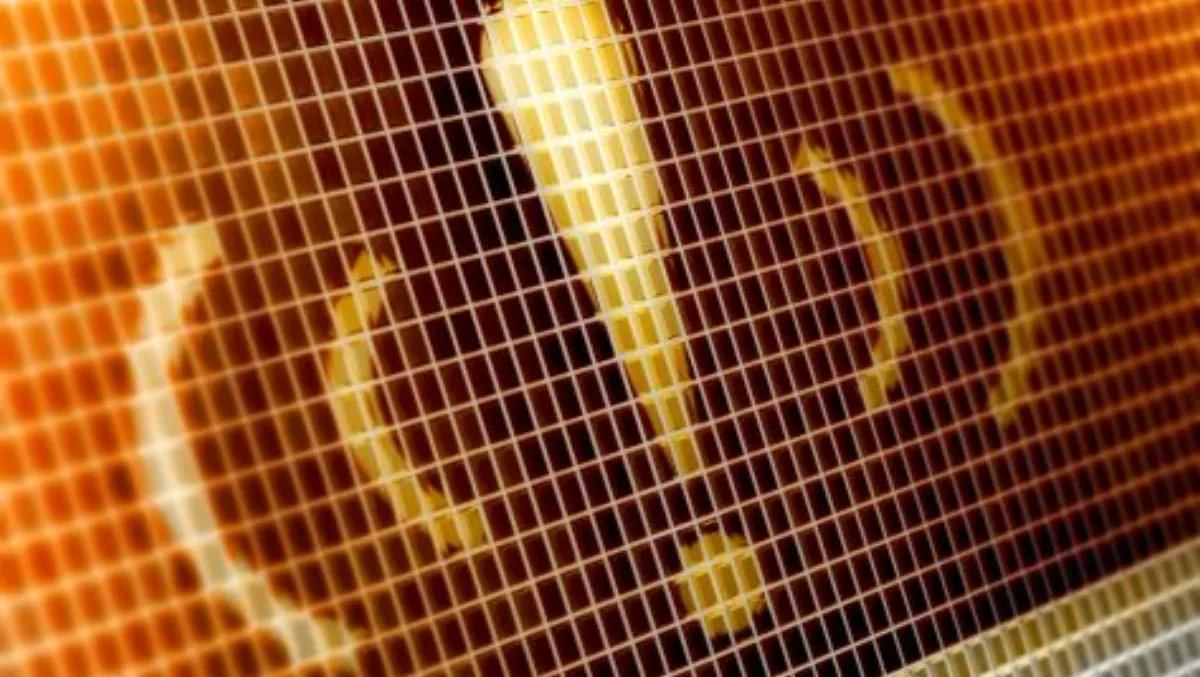 Is the Windows 10 Wi-Fi feature a security risk?
FYI, this story is more than a year old
Windows 10 officially dropped across the world this week, bringing with it a new catalogue of features. However, there's one feature users may want to consider before going for the free upgrade to the new operating system.
Unless they opt out, Windows 10 will prompt users to share access to Wi-Fi networks they are connected to with any contacts listed in Outlook, Skype and Facebook.
The feature, Wi-Fi Sense, allows anyone in the user's Skype or Outlook contact list to have access to their Wi-Fi network.
According to Microsoft, Wi-Fi Sense automatically connects users to Wi-Fi around them to help save on cellular data and provide more internet connectivity options.
Wi-Fi Sense lets users exchange Wi-Fi network access with Facebook friends, Outlook and Skype contacts to give and receive internet access without seeing each other's Wi-Fi network passwords.
The feature is a convenient alternative to being in someone's home and asking for their Wi-Fi password. While the feature may be convenient for some, there are concerns about the fact that users cannot select which contacts they want to share their Wi-Fi network with – it's all or nothing.
"Your contacts don't get to see your password, and you don't get to see theirs," Microsoft says.
If the user chooses to share their network, their Facebook, Skype and Outlook contacts will be able to automatically log onto the user's Wi-Fi network when their Windows 10 devices are in range.
The contacts will not be able to share the user's network with their own contacts.
Microsoft enables the new feature by default on Windows 10, however it does not share a user's network by default – users must actively choose to share their Wi-Fi network when logging in.
Microsoft says the network password is stored on a Microsoft server, and is encrypted. "For networks you choose to share access to, the password is sent over an encrypted connection and stored in an encrypted file on a Microsoft server, and then sent over a secure connection to your contacts' phone if they use Wi-Fi Sense and they're in range of the Wi-Fi network you shared," Microsoft says on an FAQ page.
Contacts can potentially hack into other devices connected to that network. Microsoft says by turning of the 'network discover' feature, users can prevent their contact's from seeing what other devices are connected to that Wi-Fi network.
Networks are only shared with contacts who use Wi-Fi Sense on their Windows Phone. Wi-Fi Sense doesn't work for people who use a smartphone that's running on a different operating system – so iOS and Android users won't be to access networks shared via Wi-Fi Sense.
Related stories
Top stories