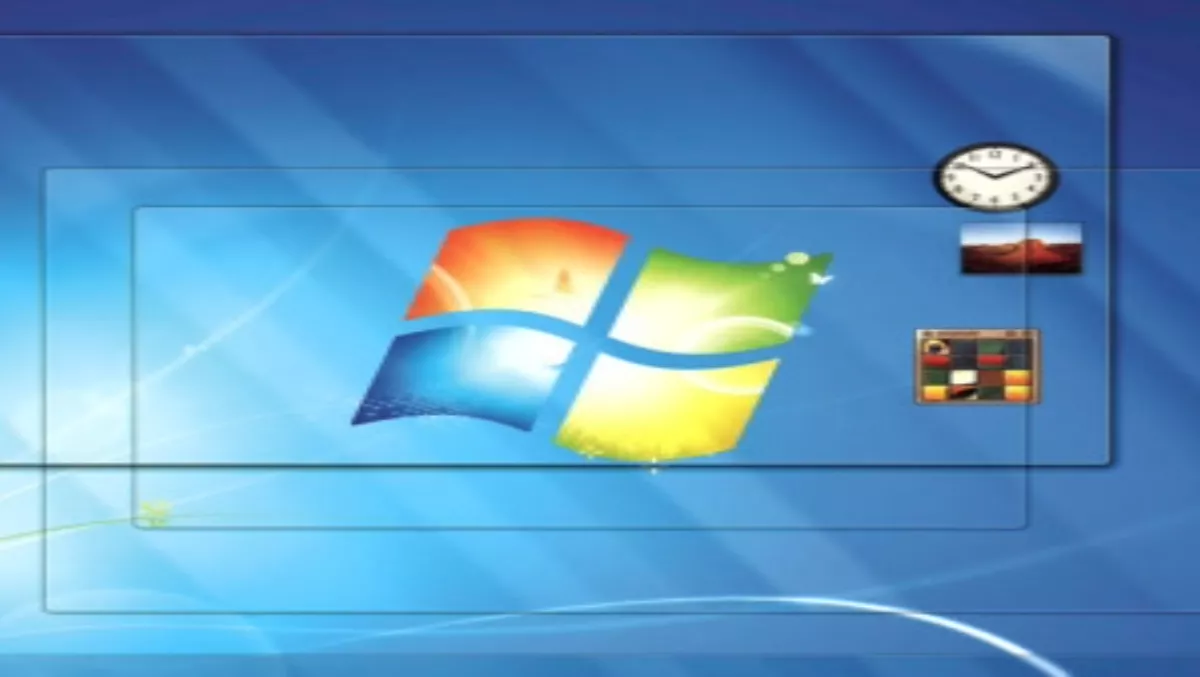 Windows 7 notches up 150 million licences
By Sean Mitchell,
Fri 25 Jun 2010
FYI, this story is more than a year old
Back in May, Microsoft said that, after being available for just six months, Windows 7 had become the fastest selling operating system in history, with over 100 million licences sold worldwide. Two months later and Windows Communications Manager, Brandon LeBlanc, now says the OS has sold 150 million licenses to-date.
According to LeBlanc, a recent report stated that approximately 75% of enterprises are looking at Windows 7 for their organisation.
"One of the things that people love about Windows 7 is how seamlessly it works with Windows Live, our free apps for sharing, photos, movies and communication," he said adding that the firm has just released beta versions of the new Messenger, Photo Gallery, Movie Maker and Sync.
"Together, the new Windows Live Essentials combine the power of the PC and the reach of the cloud to enhance the Windows 7 experience," LeBlanc continued. "The way people connect and share with each other continues to shift toward the cloud and we recognise that.
"The PC continues to be the hub for important activities such as managing email, organising photos, watching movies and listening to music. What the new Windows Live Essentials does is blends together the best of the PC with the best of the cloud.
Looks like Google's Chrome OS has a tough job ahead. But talks with Dell are already underway about bundling Chrome in future Dell laptops.