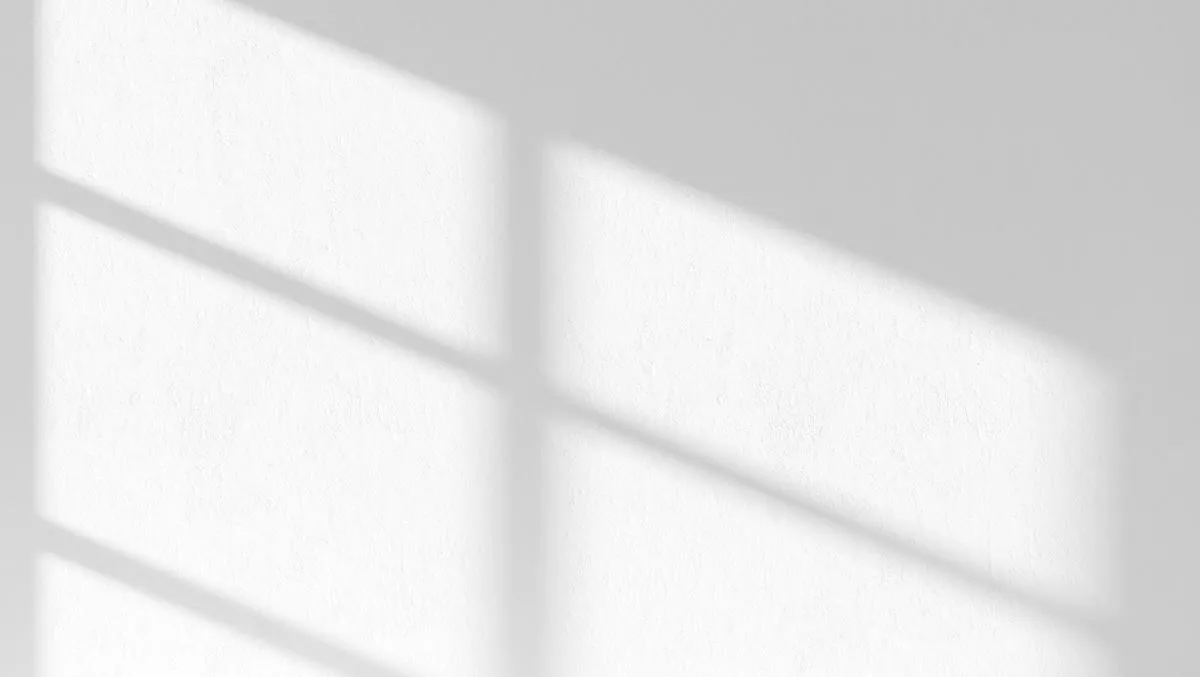 Windows 8 bug lets eval users get permanently free legit license
Thu, 22nd Nov 2012
FYI, this story is more than a year old
As most readers of this blog will know, Microsoft has been offering Windows 8 Pro for a free, unencumbered trial license for 90 days. Whilst this RT eval release is now officially ended by Microsoft, it is still possible to download.
Apparently, this issue is based on a validity checking bug with Microsoft's centralised KMS (Key Management Service). Due to the fact that the KMS only checks to see the key against the currently activated product and not the underlying product (or overlying in this case), it would appear that this is, at least until Microsoft patch this issue, a way to 'legitimately obtain a version of Windows 8 that does not expire.
Specifically, this loophole works if users choose to evaluate the Windows Media Centre product for Windows 8, for which they can request a link from the Windows 8 web site. By signing up for the eval, you will receive a Microsoft License key in your email. From there, all the user has to do is simply go to the Windows Settings dialogue, search for 'Add features to Windows 8'. Simply enter the product key you received from Microsoft in there, which will activate Media Centre. Restart your PC and then use the same key to activate Windows 8. You can check if it has worked by going to the activation window and looking to see the line 'Windows is activated. If it still reads 'Windows is activated until ...' then it is likely that this has already been patched by Microsoft, although a number of reports have cited that it is still working as of 21 November.