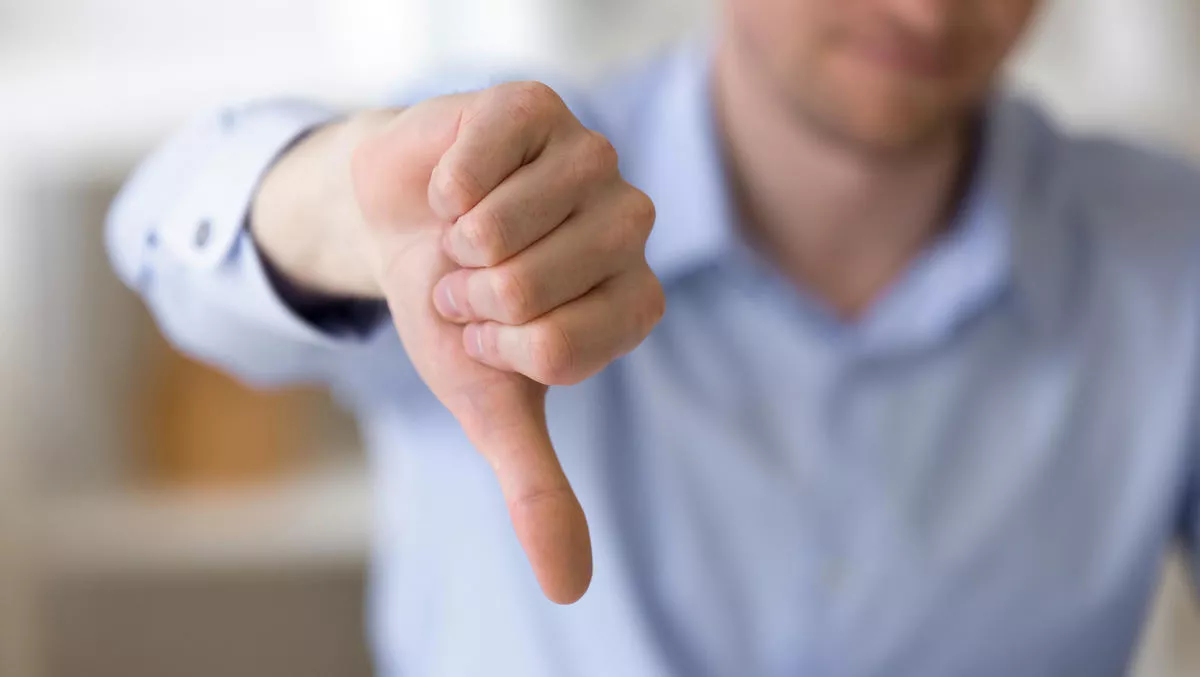 Windows 8.1 Preview Released - Users not impressed at first glimpse
Thu, 27th Jun 2013
FYI, this story is more than a year old
Microsoft released the Windows 8.1 Preview yesterday and it's still underwhelming!
The start button is back, but it still takes you to the Metro interface. A prolonged hold-down of the button brings you a list of relatively complex settings options.
Windows 8.1 now allows you to boot to desktop, and it offers a screen called "All Apps" which makes it easier to find applications, as well as a universal search feature, accessible by swiping on the right edge or typing from the Metro tile screen. Other than that, there are a handful of cosmetic changes, some of which are nice touches such as when you search for music, the universal search feature will return a nice scrolling page full of photos of the artist you have searched for, along with the ability to listen to their music.
However, I dare say that this will not be enough for the billions of mouse - keyboard PC users out there. For touch devices, it's still a better experience, for traditional desktop, it looks like Microsoft's goal to alienate this user base (which is where all it's current money is), is continuing to be hacked and slashed from all angles.