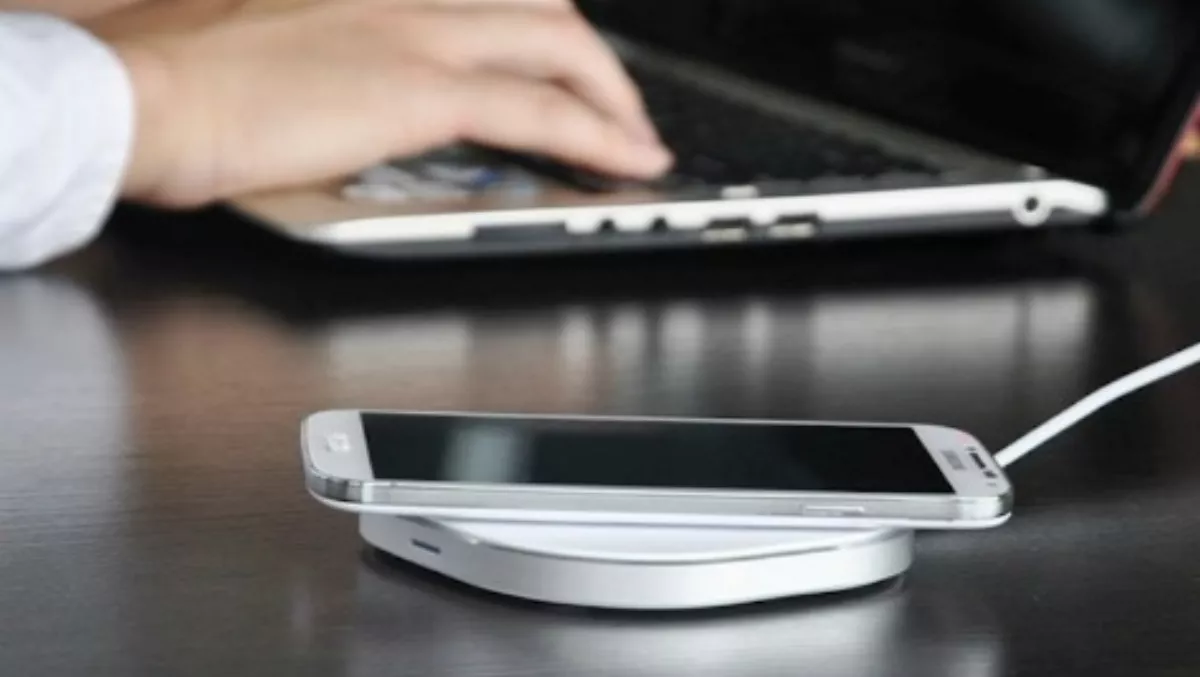 Wireless charging speeding up
By Shannon Williams,
Mon 29 Jun 2015
FYI, this story is more than a year old
While several manufacturers offer wired fast charging of mobile devices, the Wireless Power Consortium (WPC) has revealed it is extending this speed capability to wireless charging.
The wireless power technology firm has released the latest version of the Qi specification, making it possible to deliver 15 watts of power to mobile phones that support wireless fast charging, decreasing the time required to wirelessly charge devices.
The WPC hopes the new technology can deliver "as much as a 60% charge in as little as 30 minutes."
The consortium says this is a first in wireless charging, and provides more choice for consumers in the ecosystem of Qi-compatible products.
"With a deployed base of well over 50 million units, hundreds of registered products and users all around the world, we understand the importance of a specification that supports innovation," explains Menno Treffers, chairman of the WPC.
"This release marks an important milestone for Qi, introducing the first higher power class and paving the way for our members to address more demanding applications with products that work seamlessly with the installed base of Qi-compatible products," Treffers says.
In addition to the new Qi specification, the WPC also approved the test procedures and tools needed to verify that fast charging products are compliant with the new Qi specification, as well as being backward compatible with all existing Qi products.
The new specification is initially available only for members of the Wireless Power Consortium. It will be made available as a public document at a later date.
Established in 2008, the Wireless Power Consortium is an open, collaborative standards development group of more than 200 company members, including Belkin, ConvenientPower, Delphi, Freescale, Haier, HTC, IKEA, LG, Microsoft, Motorola, Nokia, Panasonic, PowerbyProxi, Royal Philips, Samsung, Sony, TDK, Texas Instruments, Verizon Wireless and ZTE.