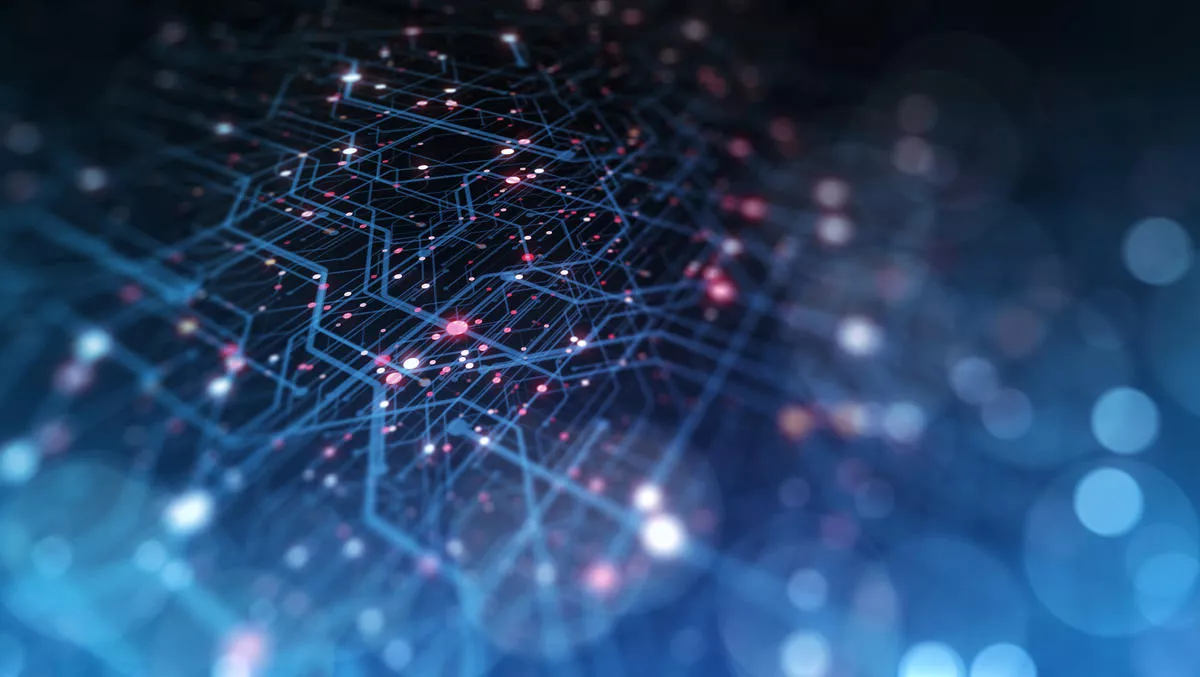 With death of third-party cookies on horizon, Adobe provides marketers with alternative
FYI, this story is more than a year old
Adobe has announced the next generation of its Real-time Customer Data Platform (CDP), a revamped version of the application that focuses on customer acquisition and engagement — without relying on third-party cookies.
Consumer wariness of third-party tracking cookies and the threat they pose to personal privacy has risen steadily in the past few years, giving rise to introductions of privacy regulations across the world to protect user data. New updates for browsers will soon spell the end of third-party cookies, which marketers have long relied on to track visitors on websites and target them with ads.
Expectations for personalised brand experiences remain at an all-time high despite this — necessitating a change in strategy for digital marketing teams that wish to maintain or improve their user engagement.
Adobe says adopting a first-party strategy, whereby quality, permission-based data is placed at the centre of customer engagements, is critical.
"As consumers, we now expect personalised brand experiences while being in control of the data we share," says Adobe executive VP and GM of digital experience business and worldwide field operations, Anil Chakravarthy.
"With Adobe Real-time CDP, we are partnering with brands to deliver relevant, responsive and respectful experiences through first-party data."
Adobe's updated CDP platform allows organisations to amalgamate first-party event and attribute data, allowing for a complete view of customers.
They can combine first-party web, app and media data coming from interactions such as a prospect's web browsing activity, as well as emails or phone numbers from customers who opt to register on a brand's site. Additionally, out-of-box data governance capabilities help brands ensure that data usage policies are strictly enforced.
CDP also allows brands to build a prospect's profile based on brand interactions. Adobe Target identifies the right moment in between clicks to trigger registration and consent from the unknown visitor.
"No customer experience initiative will be successful without a data infrastructure to support it," says IDC research director for marketing and sales technology Gerry Murray.
"Customers expect brands to act as one regardless of where, when, how or with whom they interact.
"The only way to do that is by making customer data an enterprise service free from application and departmental silos with a solution like Adobe's Real-time CDP."
A new tool, Segment Match, allows brands to collaborate: they can match their first-party profiles with segment metadata for better insights.
For example, an apparel retailer may partner with a jewellery brand to exchange non-sensitive segment data about their matching customers, like the type of dresses that a subset of their customers is buying so that the jewellery brand can recommend accessories for those groups. The non-sensitive customer data can only be referenced in Segment Match when the customers for both the apparel retailer and the jewellery brand permit them.
The updated Real-time CDP application also extends to B2B companies, allowing them to bring together individual and account profiles for improved intelligence — with the aim of helping them think and act like B2C brands.
Related stories
Top stories