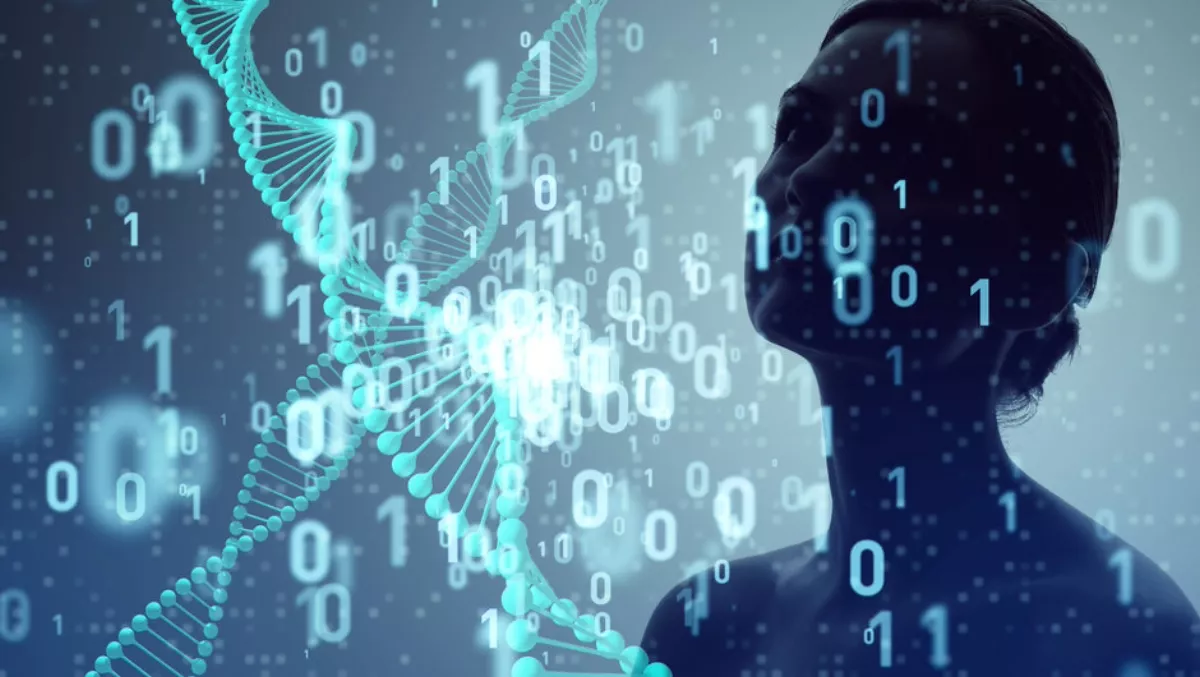 Xero launches new data capture product in NZ
FYI, this story is more than a year old
Xero announced the availability of Hubdoc in New Zealand. This follows its acquisition of the Canadian business in July 2018.
Hubdoc is Xero's newest data capture solution, helping accountants, bookkeepers, and small businesses to streamline administrative tasks.
Using cloud computing and Machine learning (ML), the app automatically collects financial documents and data from hundreds of banks, utilities, telecom providers, and suppliers, and syncs to Xero for reconciliation and audit-proofing.
In New Zealand, Hubdoc currently has more than 150 connections, including Vodafone, Mercury Energy and major banks, with more on the way.
According to Xero APAC MD Craig Hudson, the expansion of Xero's platform to include this data capture capability is a key component of its code-free accounting strategy.
"Ultimately our goal is, and will always be, to enable small businesses and their advisors to spend less time on administrative tasks and more time on their business. After all, that's what the Kiwi dream is all about – no one sits at home wishing they were doing more paperwork, it's about getting out there and following your passion."
"Data automation is the fastest growing app category on the Xero app marketplace so we know there is a hunger for these types of tools.
"Using Xero's product, Hubdoc gives our advisors and small businesses access to verified data in near real time, enabling them to make more informed decisions. We are delighted that Hubdoc is now available in Aotearoa and are excited to see the impact it will have on Kiwi small businesses," says Hudson.
Hubdoc's leaders Jamie McDonald and Jamie Shulman commented, "Since launching on the Xero app marketplace in 2014, we've helped thousands of Xero partners save time, scale their practice, and build deeper relationships with the small businesses they serve.
"We couldn't be more thrilled to be a part of the Xero family and include Hubdoc as part of Xero's product offering in Canada, USA, UK, Australia and now, New Zealand."
"We've come a long way in the last seven months following the acquisition, and have reached an important stage of our integration with Xero. It's an exciting time as we look to bring the power of data automation to the world's most cloud-forward small businesses and advisors in New Zealand, where it all began for Xero."
Related stories
Top stories