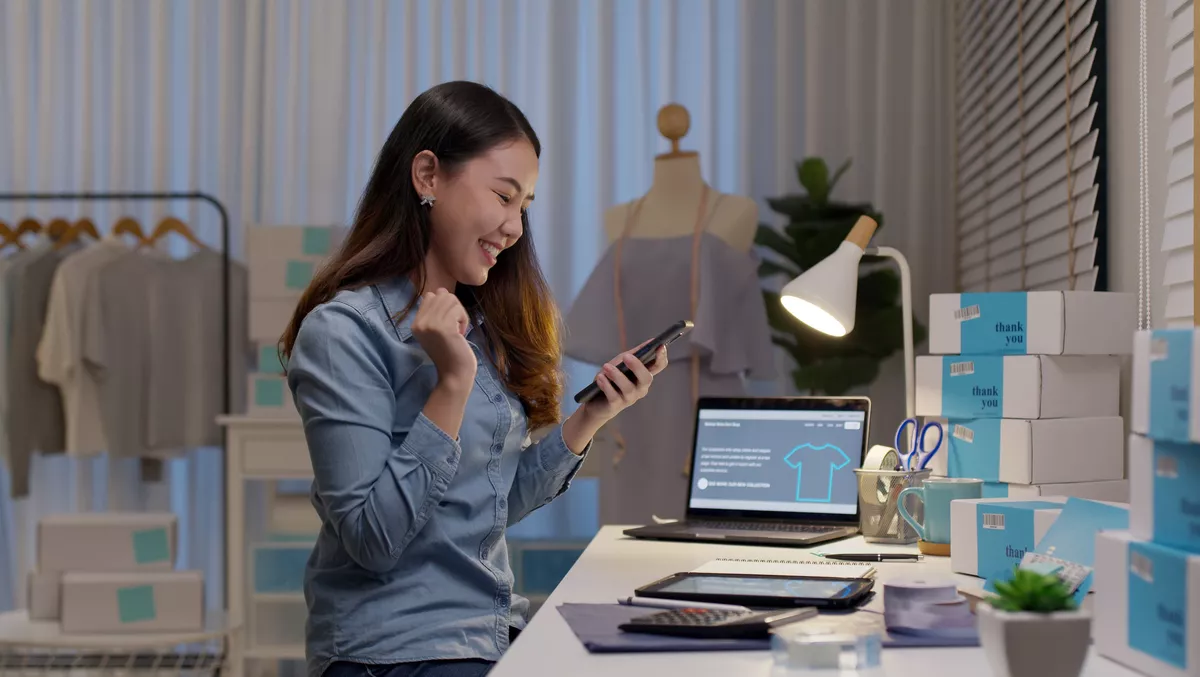 Xero unveils small business comprehensive subscription plan
Tue, 3rd May 2022
FYI, this story is more than a year old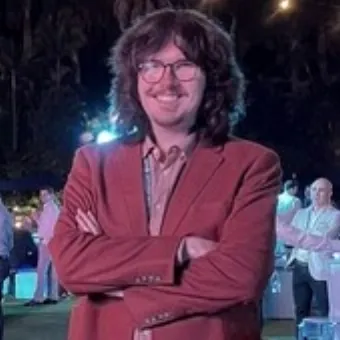 By Zach Thompson, News Editor
Xero has announced a new comprehensive subscription plan to meet the growing needs of small businesses to be rolled out across ANZ in the coming months.
Xero explains that the Ultimate plan, which will also be launched in the UK, will offer small business owners the complete Xero package to maximise value and efficiency, access insights, and assist in more streamlined employee management.
Additionally, Xero says the new plan will complement its existing Business plans (Starter, Standard, and Premium) to provide a broader range of options to better suit the needs of a greater variety of small businesses.
The Ultimate plan includes all of Xero's core accounting features, as well as tools for more complex businesses, such as advanced analytics, employee management and multi-currency.
"Small businesses globally are looking to continue to adapt to new ways of working, and more are investing in digital tools to improve and scale their business," Xero chief customer officer Rachael Powell says.
"We're introducing the Ultimate plan to give small business owners access to Xero's suite of tools to help manage their business and their people processes bundled in one plan.
Furthermore, for employing companies currently managing their team across multiple systems and spreadsheets, Xero's Ultimate plan is able to assist in maximising efficiency with the inclusion of employee management tools such as payroll, projects and expense claims.
The Ultimate plan will see Payroll included for 10 employees and Expenses and Projects for five employees in Australia and the UK, while in New Zealand, the plan will consist of Payroll, Expenses and Projects for five employees.
Moreover, the company says by including Xero Analytics Plus, small businesses can garner a more in-depth understanding of how their business is performing, enabling them to plan ahead with confidence.
"The advanced cash flow and business forecasting available with Analytics Plus can help reduce some of the anxiety many small business owners face around cash flow and having to pay staff and bills each month," Powell adds.
"With Analytics Plus, small businesses can closely monitor their performance against their goals and work with their advisor to make any adjustments to their business.
The announcement of this new offering comes after Xero recently opened a new Melbourne headquarters in a bid to attract and retain tech talent locally.
Located in Hawthorn, Melbourne, the new facility is the first time in 10 years that all staff in the local team will be together in the same complex. The company partnered with Idle Architecture Studio, property developer Podia, project management firm Facilitate and construction company Hacer to design, develop and fit out the new office.
Xero also says that as part of the new opening, they are ramping up employee well-being policies, expanding office offerings, and embarking on one of their biggest hiring drives to date in product and technology areas.
Built over the course of the pandemic, the new complex has a significant focus on activity-based working and spans more than 7000 square metres across four levels.
Xero's new Ultimate plan will be available in late May in Australia and the UK and late June in New Zealand.