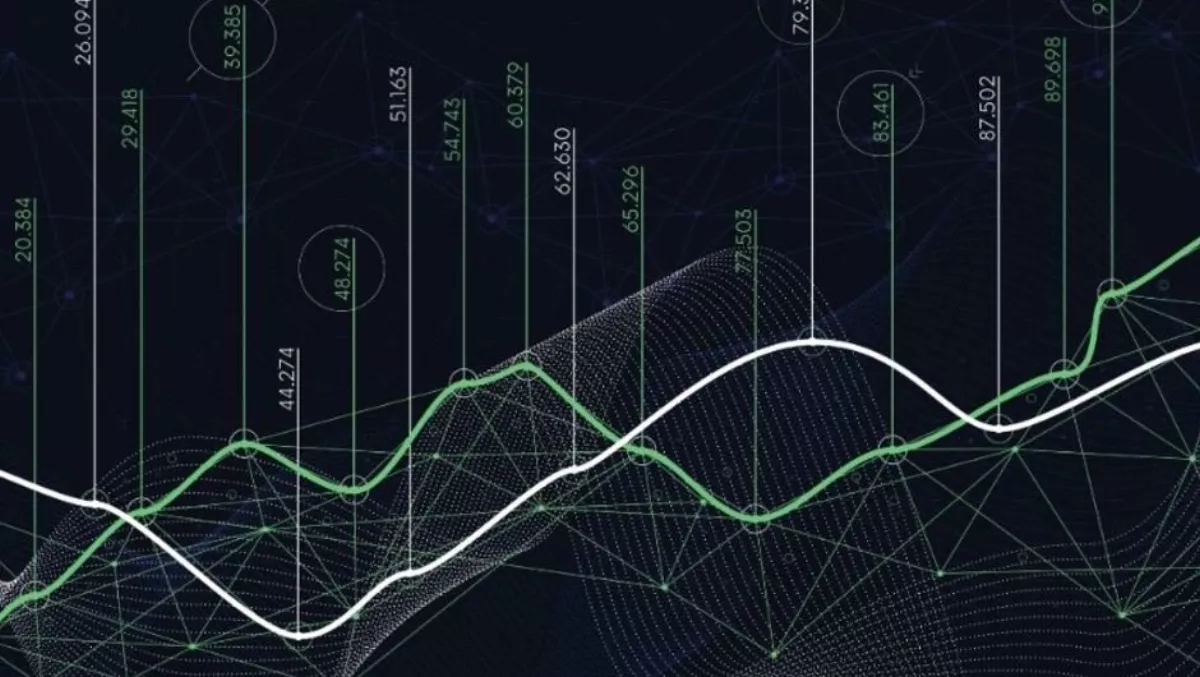 Yellow's digital presence: From phone book to eCommerce platform
FYI, this story is more than a year old
Changing consumer expectations and an ever-increasing need for efficiencies means even within the last year best practice for UX has changed quite radically. If you aren't offering a frictionless experience for customers, your business is behind the eight ball.
For the past 60 years, Yellow has been serving New Zealanders and their businesses. The iconic Yellow Pages phone book was for a long time, a staple of every Kiwi household and the go-to when looking for businesses.
Then during digital revolution, Yellow was faced with the question of how to maintain relevance through digitisation.
Yellow has been embarking on an effort to create a digital 'needs based' solution to help SMEs take off into the digital world, so business owners can concentrate on what they do best – their own business!
After working with Yellow to help rejuvenate their online platform and improve their eCommerce offering, we have advice for businesses looking to similarly improve their online offering.
For Kiwi businesses also looking to enhance their online interface, there are some important challenges to consider:
The need for a customised, unique customer checkout experience SDK offers maximum flexibility in terms of customising the user experience as well as the ability to integrate with third-party services while maintaining security and PCI compliance. It also allows enterprise-level merchants the ability to leverage the many benefits of a SaaS eCommerce solution yet maintain the advantages of a flexible and customised user experience.

Avoiding users having to sign-up and re-register across multiple platforms Working with Amazon Web Services we used AWS Cognito's 'Single-sign-on' functionality to develop a fully integrated Single sign-on system across platforms. This greatly improves the user experience across multiple platforms and additionally offers a 'seamless' environment for cross-platform data use, display and migration for consumers.

Eliminating user interface 'friction' A major part of creating a great user experience was to remove as much friction as possible for consumers along the decision and buy journey. A combination of custom integrations with NZ Post, NZBN and Google Geo-Services enables the fluid and on-demand display of a user's business, address and industry details. This ensures that the tedious task of having to manually enter any data was reduced as much as possible.
When working with Yellow, the access to Checkout SDK technology allowed us to implement solutions to issues that eCommerce businesses have not previously been able to access. As a result, we were able to create something truly unique for Yellow.
Yellow have recently re-branded and are now live with a self-service marketing environment, which will become the foundation for future initiatives.
Article by Tony Hou, Managing Director, Moustache Republic
Related stories
Top stories