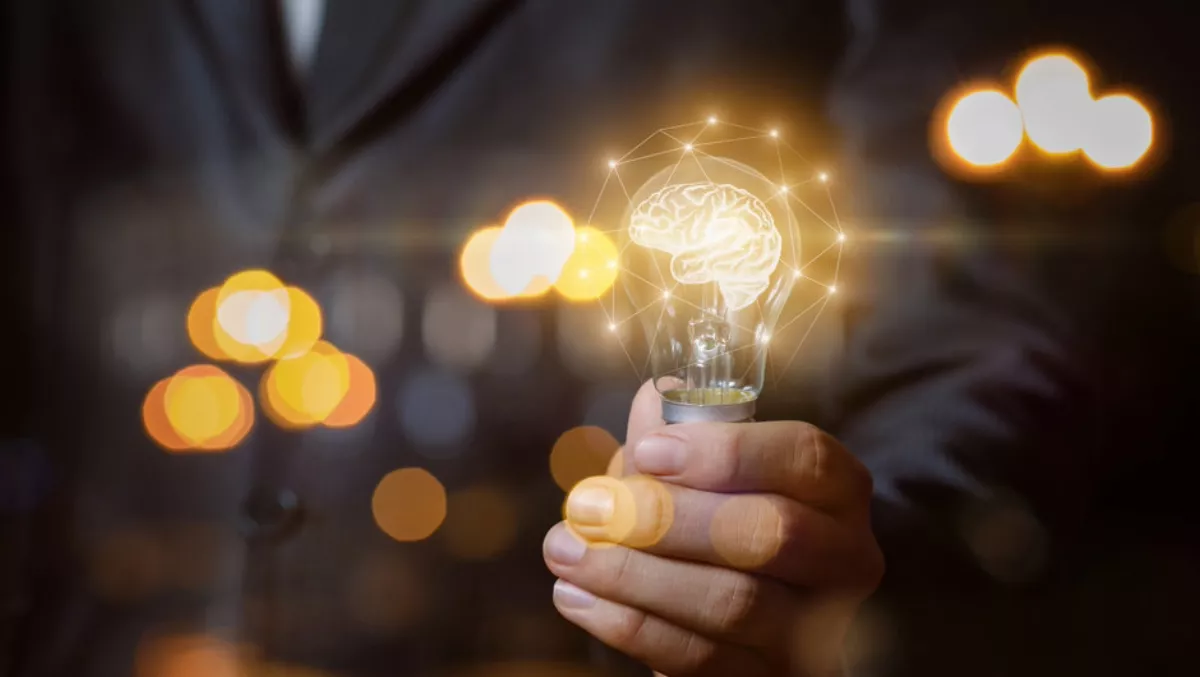 Yes, data is the new oil - but only analytics can refine the insights
Fri, 12th Apr 2019
FYI, this story is more than a year old
Businesses today generate more data than ever before, and competitive organisations are coming to the realisation that this data is of no use unless it can be analysed.
Data has frequently been referred to as the 'oil' of the 21st century - much like oil, it's a raw material that can be transformed into insights and value.
Following that analogy, the oil refineries of data today are business intelligence and analytics platforms, where the raw data can be cleansed and distilled into actionable insights to inform decision-makers in organisations.
If data is expected to support and inform every decision made in an enterprise, it's important that all employees at every level are equipped with the skills and confidence to make data work for them.
Data needs to become part of an organisation's fabric and workplace culture.
Skills are only part of what's required – employees also need to have the right tools to do their job.
Business analytics platforms like Tableau's are built on innovation and proven research to make complicated data sets easily accessible.
The organisation was founded with the goal of making it possible for people who know data best to be able to interrogate and view the data by themselves, instead of having to ask someone with technical skills to do it for them.
What differentiates an efficient business intelligence platform, and how do you choose one that works well with your organisation's data?
The modern analytics workflow is a cycle of inter-related capabilities comprised of five key areas: access and view, interact, analyse and discover, share, and promote and govern.
How should these capabilities be handled by which roles in an organisation?
Tableau has prepared a resource answering these questions in a comprehensive, yet easy-to-understand way.
Using their evaluation guide, you can analyse your organisation, your data pipelines, and your internal roles to understand the best way a business intelligence platform can serve your needs.
The business environment today changes so quickly, your organisation cannot afford to close its eyes to internal and external data impacting you, nor can you be slowed down by traditional, cumbersome data processing platforms.
Use this whitepaper to find out how to set your organisation up for business intelligence success.