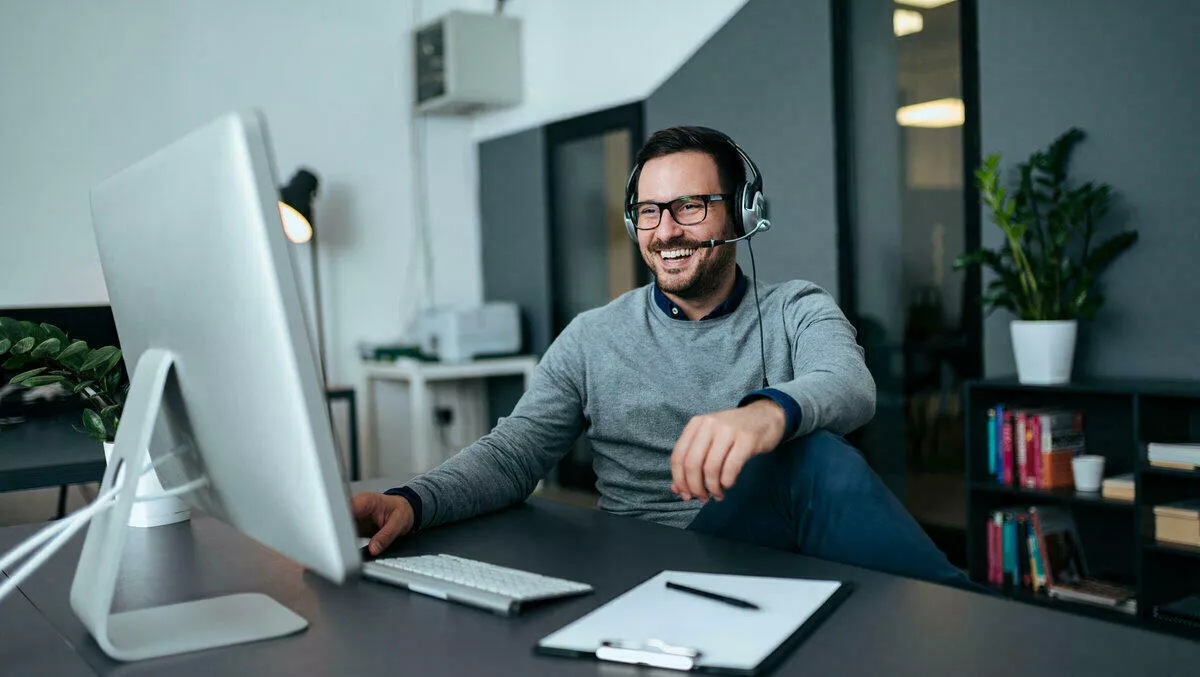 You're invited: VeeamON Virtual brings the conference to you
Mon, 14th Oct 2019
FYI, this story is more than a year old
In the past, Veeam's annual VeeamON conference has been a prime example of everything a physical conference brings to IT, but now it's time for something different.
Conferences are renowned for sharing new information and bringing like-minded people together. However, they often incur significant travel costs, expenses, and time away from the office. Conversely, those that can't travel to the conference often end up missing out.
On November 20, VeeamON is coming to you – virtually. VeeamON Virtual will look like a physical event, but it all takes place online.
Without leaving the office, this is your chance to engage with Veeam's leading experts, partners and more than 5,000 attendees and receive exclusive access to sessions and content that will keep you on top of the new innovations, tools and techniques needed today.
This event features everything you would expect from a conference: More than 20 speakers, 5000 attendees, 5000 minutes of content and 24 hours of online streaming.
Explore backup for What's Next with the leading Cloud Data Management platform
Hear 2020 predictions from Veeam's top management
Create your own data-driven, revenue-centric strategy
See the latest cloud innovations with Azure, AWS and Office 365
Leverage partnerships and integrations purpose-built to deliver the most value from your investments
Test your knowledge and win prizes throughout the day, including a virtual reality kit!
The agenda* is broken down into four separate sections: Vision - Strategy; Implementation Best Practices; Cloud-Powered; and Architecture - Design.
Each of these sections introduces new topics and senior Veeam executives including Veeam cofounder and executive vice president Ratmir Timashev, and enterprise strategy vice president Dave Russell.
Veeam experts will walk you through topics such as:
Getting the boardroom up to speed with IT, hosted by Veeam's vice president of solutions strategy, Jason Buffington
How to protect cloud and physical workloads with Veeam Agents
Five DR headaches and how to fix them, hosted by Veeam product marketing senior manager Sam Nicholls and product strategy technologist Melissa Palmer
Beat ransomware: Backup is part of the solution
Service provider BaaS and DRaaS Use Cases, hosted by Veeam's VCSP Product Marketing expert Leah Troscianecki
How to simplify backup on Oracle, SAP HANA and SQL, and much more.
Designed for IT and technology decision-makers, everyone is welcome to attend VeeamON Virtual 2019.
*Agenda subject to change.
What: VeeamON Virtual
When: November 20
Where: Wherever you are