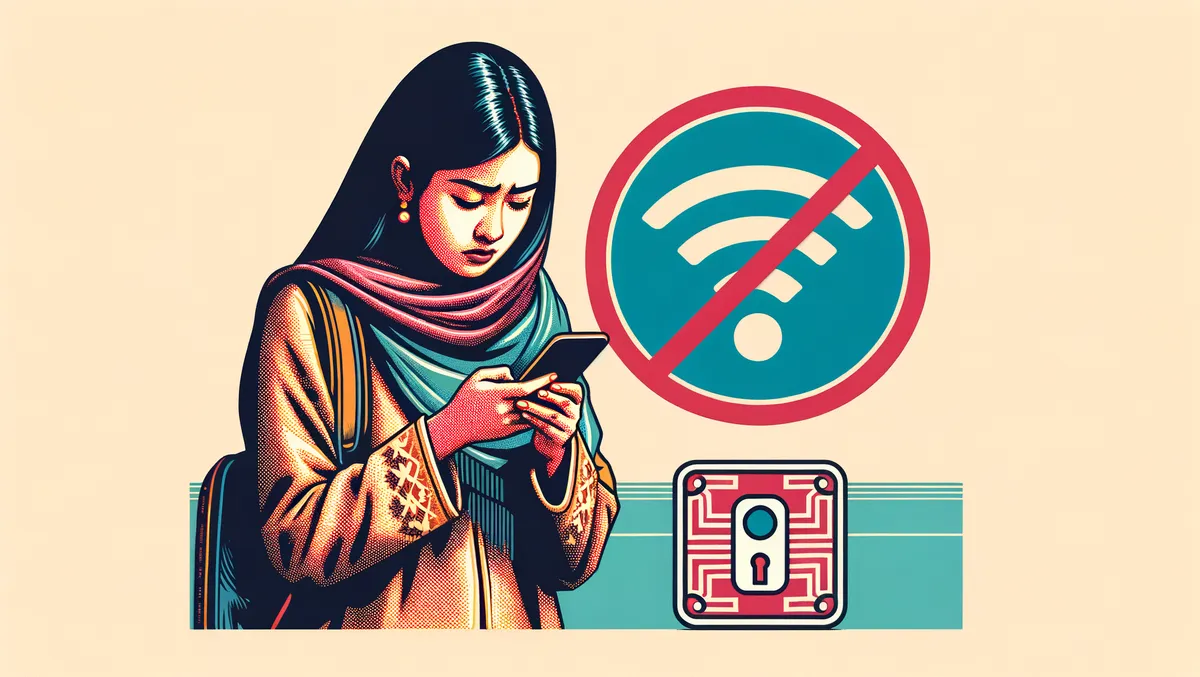 Yubico's tips on online security for travellers over the holiday season
Thu, 16th Nov 2023
By Sean Mitchell, Publisher
With the festive season and summer holidays fast approaching, experts from Yubico, a leading cybersecurity firm, offer insightful advice on how to stay secure whilst holidaying and travelling. Many will be seeking a well-deserved break, often involving travel and time away from home, which can make us more susceptible to online security threats including account breaches and device theft or loss.
Reported studies indicate that about half of US travellers will resort to public Wi-Fi connections during travel but a surprising 63% aren't aware whether they are using secure networks, thus leaving them vulnerable to cyber-attacks. In the light of these worrying statistics, the advice is not to use public Wi-Fi as one of the effective steps to secure oneself, considering that one in four travellers have been hacked while using such networks overseas.
If public Wi-Fi must be used, one of Yubico's key advices is to be in control of when your device connects to available Wi-Fi networks. Disabling the Wi-Fi auto-connect feature in your phone settings reduces the risk of falling prey to malicious actors on such public platforms. Another useful tip is to use a personal device as a mobile hotspot, as this significantly reduces the risk of connecting to a rogue network.
In addition to safe practises on Wi-Fi usage, Yubico's Marissa Nishimoto recommends enabling Multi-factor Authentication (MFA) on your accounts wherever possible to provide an extra layer of security. Nishimoto elucidates, "not all MFA is created equal. While any form of MFA is better than relying on just a username and password, hardware security keys, like the YubiKey, provide advanced, phishing-resistant technology that protects your accounts from cyber threats".
Yubico recommends that devices be fully shut down, not just put to sleep or hibernate, especially during airport security checks, customs, and if they need to be left unattended. This allows you to benefit from the full disk encryption of your devices, providing an additional layer of security for your data. Public charging ports and cables from untrusted sources should also be avoided. Although such attacks are not common, there can be a risk, so it's advised to use a data blocker or a power bank to limit exposure to possible cyber threats.
Further advice includes limiting lock screen information, controlling what is available to be viewed on a locked phone screen, and carefully managing Bluetooth connectivity. Leaving Bluetooth on could allow malicious parties to identify and gain access to previously connected devices. It is recommended that one uses their Bluetooth settings to hide their device from unknown devices and adjusts Airdrop settings to 'contacts only' to prevent unwanted content sharing.
Lastly, Yubico is offering a Cyber Week deal to support customers in their endeavours to stay secure online. Running from the 20th to 27th November, the promotion allows customers to buy one YubiKey and get the second one at half price.