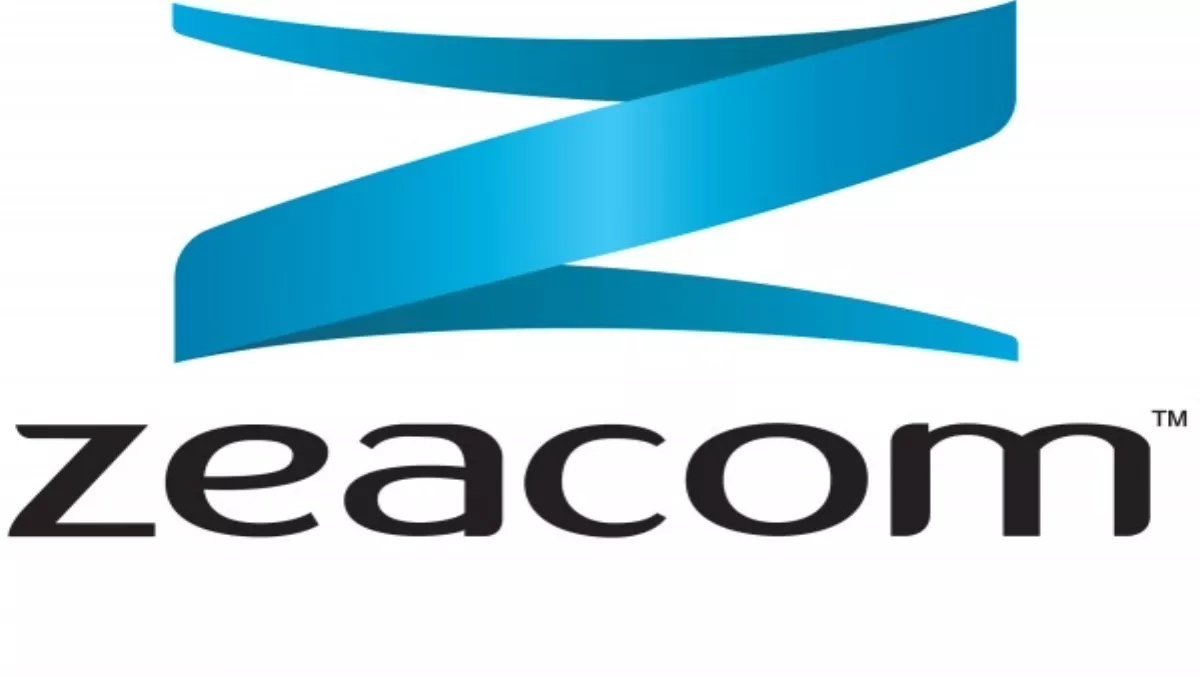 Zeacom CEO to resign before Christmas
Tue 20 Nov 2012
FYI, this story is more than a year old
Zeacom CEO Miles Valentine has resigned from the company he founded 18 years ago "to pursue other interests."
Effective December 15, Valentine led the company through its evolution leading to the acquisition by Enghouse in June earlier this year, after founding the company in 1994.
Since the acquisition of the company, Valentine has been working with senior Enghouse management to assist in a smooth global transition and the integration with Enghouse operations.
With the start of ESL's financial year, November 1, and the integration with Enghouse nearly complete, the timing for transition is appropriate according to Valentine, who says he will continue to associate with the company and provide ongoing support as required.
"As expected, the Enghouse acquisition provides Zeacom with greater opportunities for Zeacom Communications Center (ZCC) globally and also provides a broader product range for Zeacom to sell within its existing markets," he said.
"Enghouse continues to invest in the development of the Microsoft Lync integration in New Zealand, which is now starting to provide some real opportunities as we start to see Microsoft's overall impact in the telephony space.
"This provides ZCC with a great opportunity to lead in the Contact Center market for these Microsoft opportunities".
In a statement released today, Enghouse chairman and CEO Stephen Sadler said Pat Gallagher will assume responsibility for Zeacom APAC sales and marketing in addition to his current operational responsibilities.
Valentine will continue to work with all parties to ensure that there is a seamless transition.
"I have mixed feelings that Miles has chosen to leave Zeacom," Sadler said.
"I understand after his substantial time in the business that Miles would like to pursue other interests but his leadership and experience will be missed.
"Over the last 18 years Miles built not only a strong reputable New Zealand company but also successfully expanded the business internationally; a substantial accomplishment."