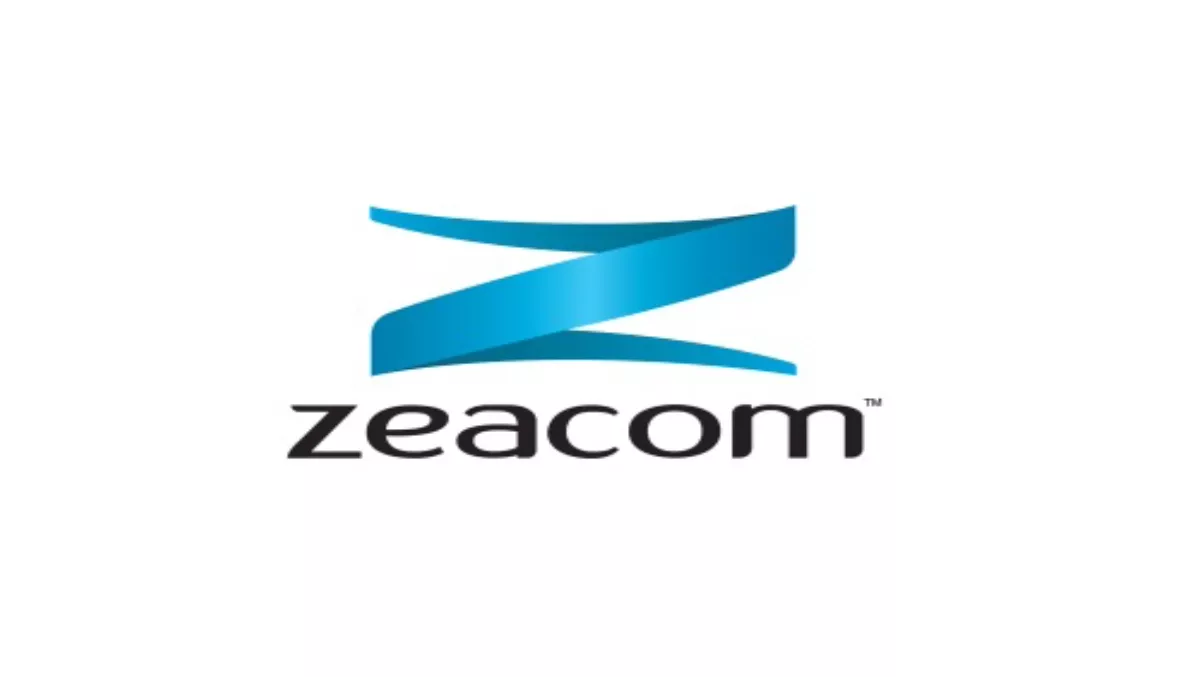 Zeacom: Happy agent, happy customer
FYI, this story is more than a year old
Contact centre agents face a difficult task. They need to find and interact with a lot of information from a variety of sources, while maintaining a cheerful and courteous disposition at all times.
This is stressful unless the right tools are provided. More than that, the tools should also be great to use, delivering the 'wow' factor that all of us have come to expect with the consumerisation of technology.
That wow factor is often created by the user interface, something Zeacom recognised when it designed its all-new TouchPoint interface.
In a ContactBabel study, 'The US Contact Center Decision-Makers' Guide 2013', over 200 contact centre managers said the number one factor influencing customer satisfaction is a polite and friendly agent.
Number two is first call resolution. In order to achieve these goals, 81% of operators of contact centres stated specific plans to streamline their agents' workflow and simplify the desktop.
Because agents are overwhelmed, managers and their IT providers recognise the need to make it easier to access and process information.
Some 93% of those polled indicated that their agents are obliged to use multiple applications on the desktop, requiring them to juggle windows and workflow. Therefore, there is a constant hunger for simplicity.
From an agent's perspective, the necessity to bounce between various applications, tussle with window management, and search for the right piece of information somewhere on the screen leads to confusion and dissatisfaction.
It's something any computer user can relate to - but for the agent, it means adding time to the call and driving up stress levels. That costs money and a frustrated agent is also far less likely to be a friendly one.
At 27% per annum, attrition rates in contact centres are worryingly high, confirms the ContactBabel report. It says the biggest reason for this is putting the wrong person in the job, closely followed by excessive pressure and stress.
Agents are constantly bombarded by unhappy customers, and if they don't have the ability or the tools to make those customers happy again – and fast – they simply don't feel empowered.
When designing a better contact centre interface, it's important to remember that agents bring certain expectations to work.
Trends in interface design reflect this – there's a distinct move away from the 'big screen' programme menus where the one feature you need is hidden in 80- plus options.
Instead, functionality has to be exposed in an intuitive way. It should be context- sensitive, providing the right options depending on what you're doing at that given moment.
The interface has to expose what the application can do, but in a smaller and simpler footprint. And for an agent, the whole desktop has to feel like an integrated experience, seeing a complete picture of the customer (from interaction history to service history) and having access to the information they need to resolve the issue, take the order, or answer the question. That's the optimal agent experience, and that's job satisfaction.
Bottom line, the applications that agents work with reduce stress levels. That 'wow factor' should also be there - when applications are cool and empower us, we use them more often and with a certain satisfaction.
And perhaps more than anything, modern applications should empower agents to work with people, rather than giving the impression they are struggling with computer systems.
Zeacom released its all-new agent interface, TouchPoint, in October.
Related stories
Top stories