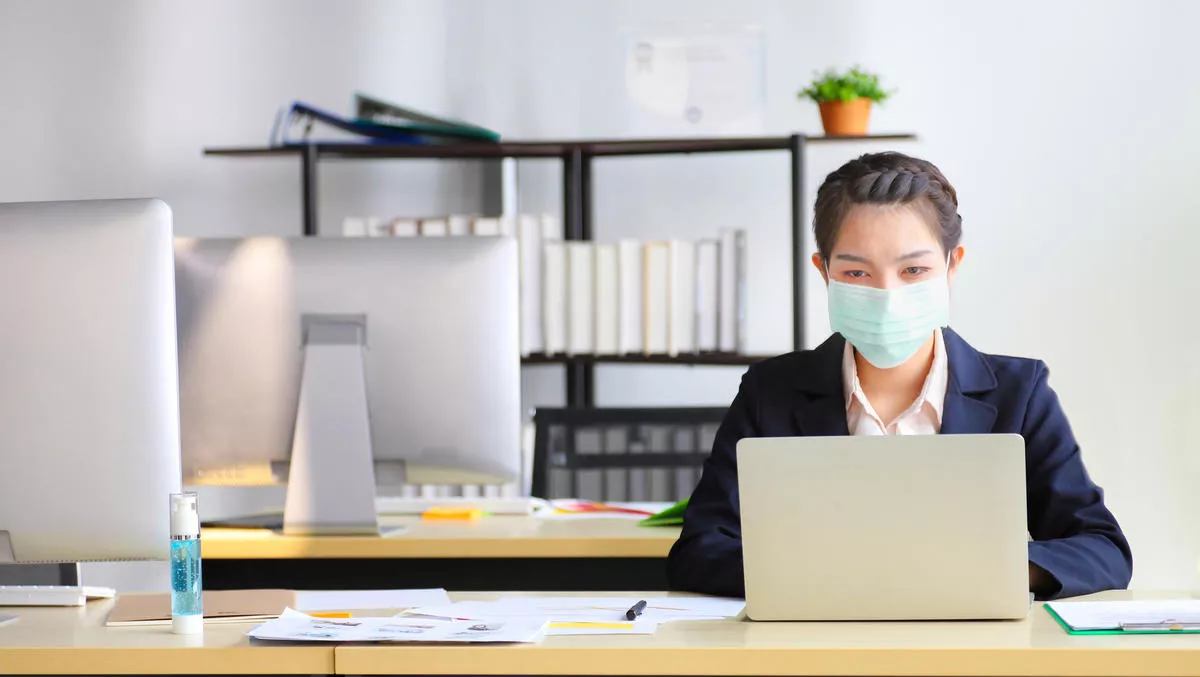 Zebra launches new proximity solution designed for post COVID-19 workforce
Fri, 7th Aug 2020
FYI, this story is more than a year old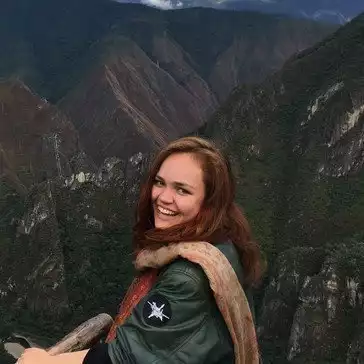 By Catherine Knowles, Journalist
Zebra Technologies has introduced proximity sensing, alerting and contact tracing software for the enterprise.
The new Zebra MotionWorks Proximity solution offers proximity sensing with user-level alerting and contact tracing to enable employers to protect their employees health while in the work environment, the company states.
This announcement follows many governments around the world issuing guidelines requiring employers to develop and implement appropriate policies such as, but not limited to, social distancing, contact tracing and disinfection.
Zebra's MotionWorks Proximity solution is designed to meet the requirements outlined in the guidelines and the needs of many enterprises looking for a viable option to enhance their reopening strategies.
Essentially, the solution provides proximity and contact tracing insights, dashboards and reports to employers as well as individual proximity alerts for the employees.
The data is tied to an employee ID or anonymised user ID, allowing for actionable insights by the employer while allowing for the privacy of individuals, unlike other public contact tracing solutions.
Accurate, automated contact tracing can help companies identify exposed employees for testing, potentially limiting widespread facility closures.
Leveraging Bluetooth Low-Energy (BLE) and WiFi, the software solution is hosted in the cloud, implemented in a short period of time and managed remotely by Zebra, eliminating on-site professional services.
It doesn't require new infrastructure and can be leveraged on existing supported Zebra Android devices or new devices available in different form factors and price points depending on customer requirements.
Zebra Technologies regional director of Australia and New Zealand Tom Christodoulou says, "We've received many enquiries from our customers and partners on the best way to protect our front-line workers during these times. The reality is that many businesses will need to operate in a fundamentally different way, from stricter hygiene practices to social distancing.
"Zebra's MotionWorks Proximity ensures that our customers can continue operations whilst protecting their employees health and safety in the workplace.
Christodoulou says, "In this climate, our first priority in the workplace should continue to be the health and safety of our employees.
"Beyond Zebras MotionWorks Proximity, we would also recommend enforcing a device cleaning policy based on original equipment manufacturer (OEM) guidelines to ensure employees are disinfecting devices on a routine basis.
He says, "Wiping down a device is not always enough. Even when fingerprints are cleaned, the surface may still be covered with bacteria. Unless the right cleaning agent has been used, it may not necessarily be completely disinfected to use in the current environment.
"By adhering to the OEM cleaning guidelines, this will help ensure that employees are properly disinfecting devices regularly and preventing any devices, especially those that are being shared, from becoming a potential source of virus transmission.