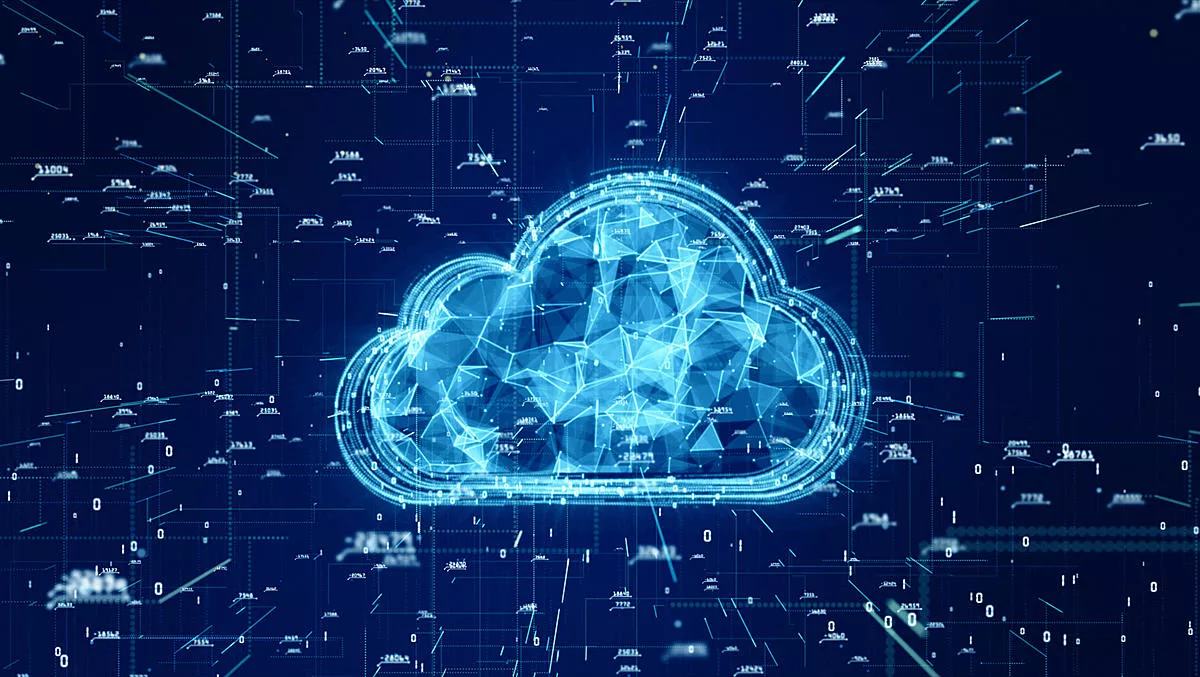 Zoom picks Oracle as its newest cloud provider in bid to meet demand
Wed, 29th Apr 2020
FYI, this story is more than a year old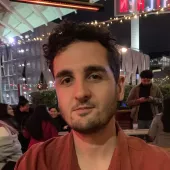 By Nick Forrester, Senior News Editor
Zoom has picked Oracle Cloud Infrastructure to bolster its cloud capabilities, bypassing other cloud providers like Amazon Web Services (AWS), Google Cloud and Microsoft Azure for its latest bid to expand its infrastructure.
While Zoom already uses both Microsoft and Amazon's cloud services, its recent rapid expansion necessitated further infrastructure support.
"We recently experienced the most significant growth our business has ever seen, requiring massive increases in our service capacity," says Zoom CEO Eric S. Yuan.
"We explored multiple platforms, and Oracle was instrumental in helping us quickly scale our capacity and meet the needs of our new users.
"We chose Oracle because of its industry-leading security, outstanding performance, and an unmatched level of support.
Zoom has seen demand for its service surge drastically as the world retreated inside for government-mandated isolation, giving businesses and individuals a means to communicate.
The service saw a sudden spike to 300 million daily meeting participants as social distancing orders came into effect, and Oracle says its cloud support 'hundreds. Of thousands of concurrent Zoom meeting participants'.
In a statement, Oracle said its second-generation cloud infrastructure will help Zoom scale to continue to deliver service to its customer base.
"Video communication has become an essential part of our professional and personal lives, and Zoom has led this industry's innovation," says Oracle CEO Safra Catz.
"We are proud to work with Zoom, as both their cloud infrastructure provider and as a customer, while they grow and continue to connect businesses, people and governments around the world.
The cloud provider says Zoom is transferring upwards of seven petabytes through its servers each day, roughly equivalent to 93 years of HD video.
Zoom's move to collaborate with Oracle comes just a week after the company announced sweeping new updates to address privacy and security issues that were unearthed as the company's skyrocketing popularity drew more attention to its lax privacy policies.
Intense scrutiny was aimed at the company when it emerged that, despite Zoom advertising its service as having 'end-to-end' encryption, in reality, it did not, or at least not in the commonly accepted definition of the term.
Zoom also faced reports of 'Zoom-bombing' – the act of threat actors covertly hacking into Zoom meetings to eavesdrop, and an ongoing lawsuit in California in which Zoom was accused of sharing user data with Facebook.
The company says the update is a key milestone in its three-month plan to identify and enhance its privacy and security capabilities.
The primary changes that come with Zoom 5.0 are AES 256-bit GCM encryption, more control over data routing, and increasing meeting password complexity.