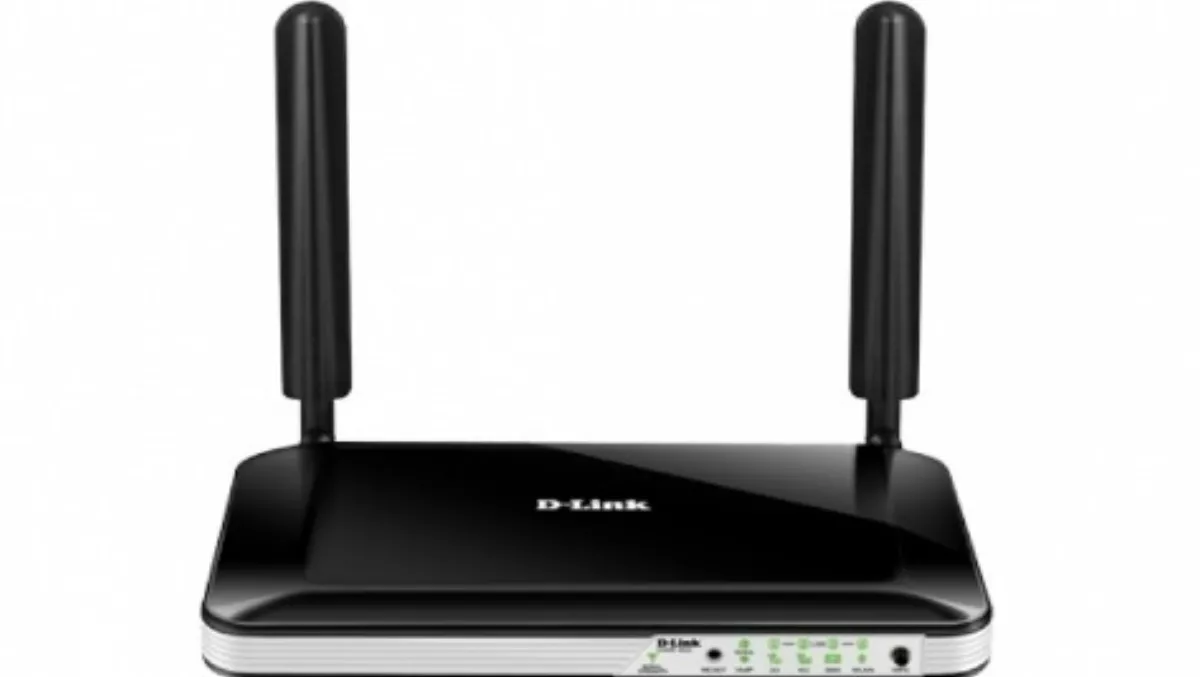 D-Link teams up with Globalgig to offer 4G LTE VoIP router
FYI, this story is more than a year old
Global networking vendor D-Link has partnered with low cost mobile broadband service provider Globalgig to provide a 4G (LTE) VoIP router and WiFi modem, the DWR-(22.
The offer will be bundled with a 4G SIM card, offering instant broadband wireless access in 84 countries across the globe.
Graeme Reardon, D-Link managing director, says, "In today's data-hungry world, connectivity is king. By partnering with Globalgig, we are now offering 4G mobile broadband users an excellent solution that works straight out of the box.
Reardon says once connected to a Globalgig plan, users can immediately use the DWR-922 to check e-mails, surf the web, transfer data, stream media, make VoIP calls and send SMS messages.
"Globalgig 4G mobile broadband plans are excellent value, available month-to-month and there are no lock-in contracts, so our partnership means it couldn't be simpler to get a 4G LTE VoIP Router and mobile broadband that is low cost, effective and efficient," he says.
The DWR-922 4G LTE Router lets users connect to their 3G/4G mobile connection with fast downlink speeds of up to 100 Mbps and uplink speeds up to 50 Mbps. The Router's phone port also allows a handset to be attached enabling high-quality VoIP calls.
"Partnering with Globalgig gives D-Link customers several advantages," the company says in a statement.
The quality of the DWR-922 and Globalgig's 4G (Australia and UK) and 3G (rest of the globe) networks means users can share a business grade connection to the internet. "In a world where connectivity is king, using the DWR-922 in this way almost completely eliminates the possibility of being offline," the statement says.
Globalgig recently announced three new 4G mobile broadband plans - 4G Flexi, Go Europe & USA and Go Global in Australia and offer options that include up to 10GB of data available in 84 countries.
The DWR-922 utilises dual-active firewalls (SPI and NAT) to prevent potential attacks across the internet and WPA/WPA2 wireless encryption keeps users' wireless networks secure and traffic safe, allowing them to securely share their 3G/4G connection without worrying about unauthorised users accessing their network. To celebrate the launch of the DWR-922 and the new partnership, D-Link and Globalgig are giving away a DWR-922 4G LTE VoIP Router with $120 of additional mobile broadband credit, as part of a D-Link Facebook promotion. In New Zealand, all usage is charged at 25c per MB.
Related stories
Top stories