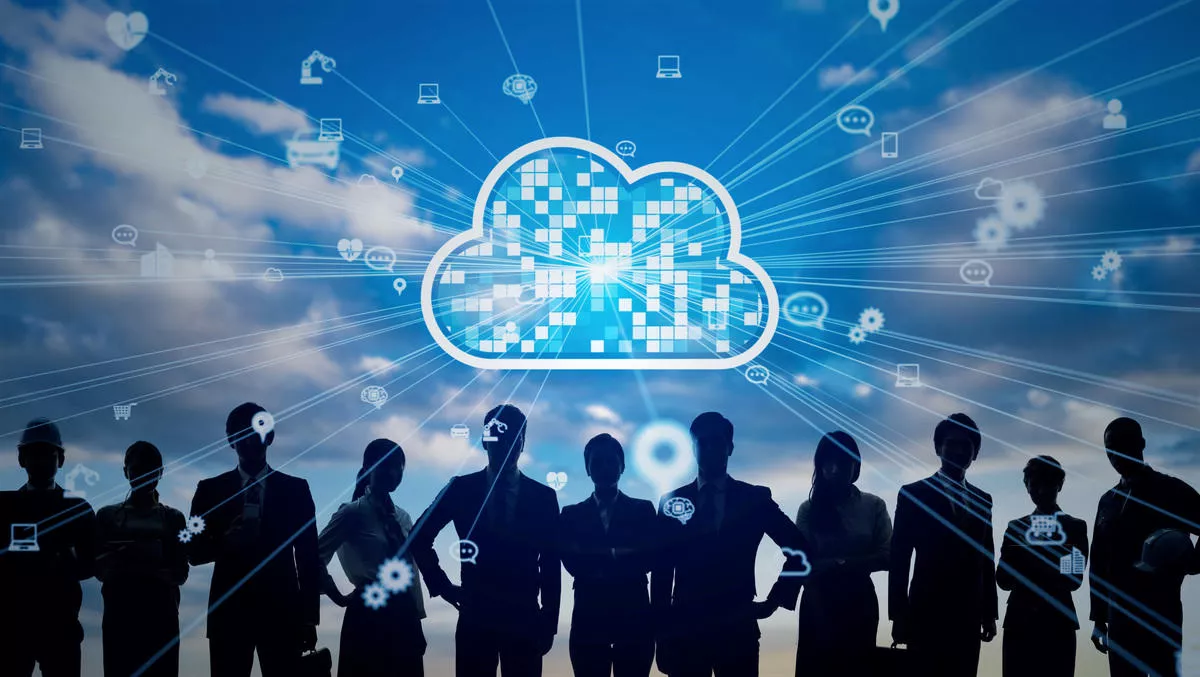 Data centre cures
By Contributor,
Thu 1 Jul 2010
FYI, this story is more than a year old
It is common sense to go to the doctor for health check-ups, and to have your car inspected regularly. Yet data centres, which are large, vital investments integral to the success of any enterprise, are often not addressed with the same proactive care.
Data centre managers often struggle to get a clear picture of their facility's capacity, energy usage or availability. Given the average cost of data centres and the value of the technology they support, data centre managers are always looking for the highest return on investment, particularly in this economy where budgets are under increased scrutiny.
Sufficient consideration of the facility that houses, services and maintains infrastructure can prevent costly problems such as thermal hot spots, lack of UPS rack power, lack of redundancy and system overloading. These issues result in data centre downtime, capacity constraints, and increased operating costs that will ultimately have an impact on business growth and customer satisfaction.
A well-designed data centre assessment provides management with vital information about a facility's condition, availability and capacity. It is a great way to start improving efficiency and lowering costs without having to wait for large budget approvals. Assessments range in complexity and subject matter, but all strive to answer the same basic questions:
What do I have?
What is the cost of improvements?
What can I save?
How can I direct resources to do the most good?
Assessment options are targeted to multiple concerns: IT architecture, software, electrical power, cooling, security and maintenance practices. A typical analysis is able to compare a data centre's performance against both the actual capacity and industry best practices for infrastructure efficiency. The common elements of an assessment are the survey, analysis and recommendations. It is critical that the implications of the facts from the survey be articulated in the form of recommendations that will increase efficiency, reliability and investment returns. So what are the specific benefits of an assessment?
Firstly, the current state of the data centre becomes clear. Utility capacities, existing load levels and margins for systems expansions are defined. Vulnerabilities, such as single points of failure, are understood, leading to the development of risk mitigation planning or the design of projects to reduce the threat of failure. Secondly, the capabilities of the data centre are identified.
The capacity to support IT systems and operations is understood. Gaps between the availability as required by the business strategy and the availability inherent in the data centre design are quantified. Projects can be designed to address better availability and increase capacity based on real information. Thirdly, investments in improving the data centre can be directed to those areas that will yield the greatest return. Operating from a factual base with clear analysis reduces guesswork and speculation, and allows for a best practice solution for that data centre.
These kinds of assessments truly bring value to customers by identifying ways for them to immediately increase capacity, lower operating costs and increase availability. In addition to immediate returns on investments, these assessments will lengthen the life of their current critical facilities. Just like making a trip to the doctor, taking a proactive role in the 'health' of your data centre has long-term, tangible benefits.
A careful up-front assessment will reduce operational stress, direct focus to problems that have high potential impact on business outcomes, and guide investments that yield the greatest business returns.