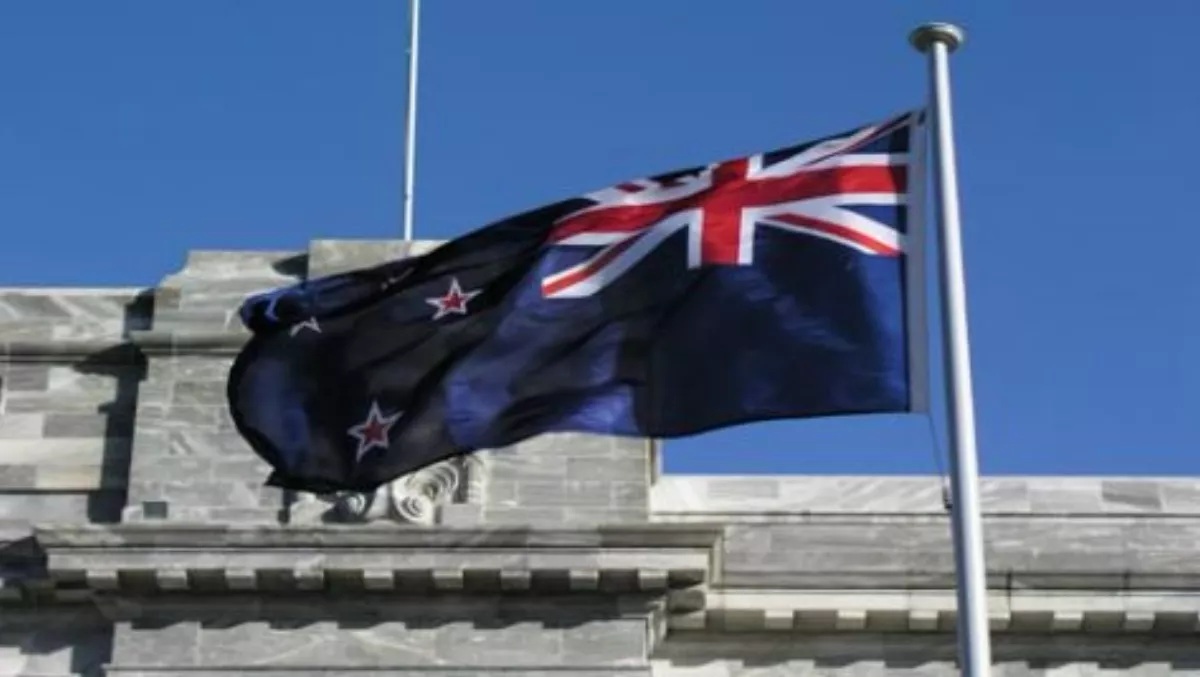 Govt encourages Maori to get involved in IT
By Catherine Knowles,
Mon 31 Aug 2015
FYI, this story is more than a year old
The New Zealand Government has launched a Maori Technology Scholarship to encourage more Maori into the Information Technology sector.
The scholarship funds students through a 19-week course. According to the statement, it teaches them what it takes to succeed in the IT industry, and connects them with prospective employers.
This scholarship is a joint initiative between Te Puni Kokiri, New Zealand Trade and Enterprise and Callaghan Innovation, in partnership with the Wellington training organisation, Enspiral Dev Academy.
Te Ururoa Flavell, Maori Development Minister, says he welcomes this new initiative.
At the launch in Wellington, Flavell said the goal is to have 100 Maori students graduate through the programme and in high value jobs in three years.
"Those graduates will enter an exciting industry and join a growing pool of Maori digital technology leaders.
"The sector is thriving, but more than half of New Zealand's IT companies find it difficult to recruit qualified workers. This scholarship will help address that shortage, while making the industry more culturally diverse," he says.
Flavell also acknowledged Ngai Tahu, which is the first iwi to invest in the programme, its committed $25,000 towards placing tribal members in the programme.