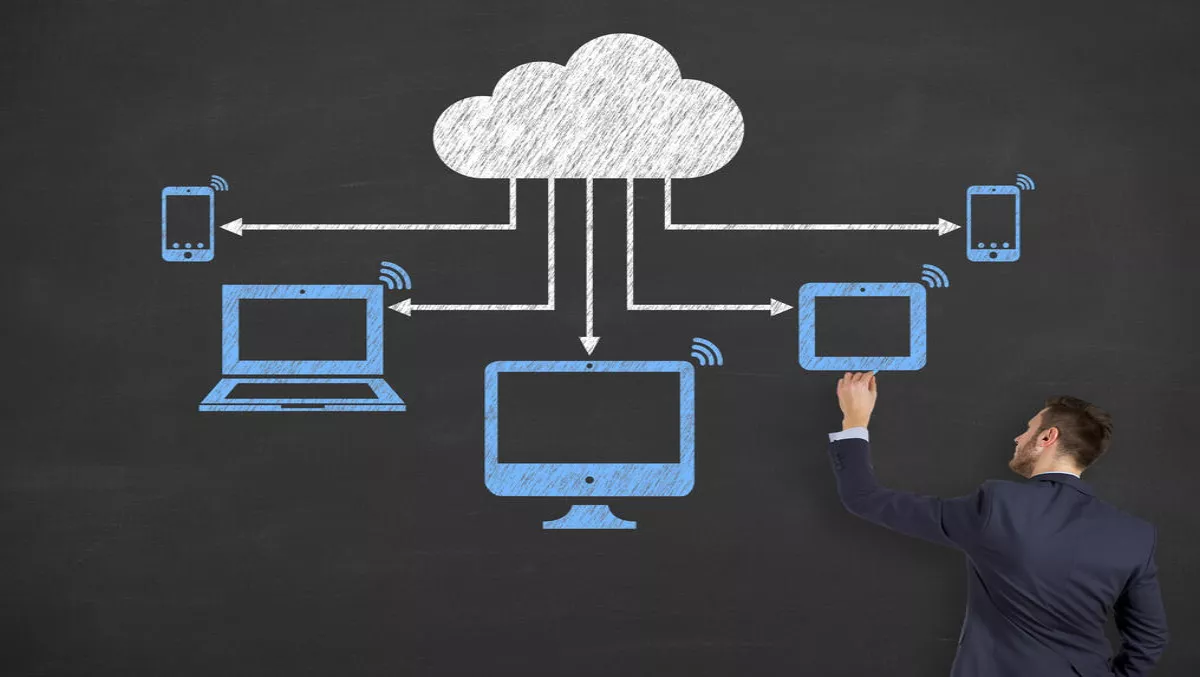 The Instillery: Kiwi cloud company powers virtual shareholder meetings
FYI, this story is more than a year old
2012 was an exciting year for Kiwi companies. A law change came into effect meaning New Zealand companies are allowed to conduct annual meetings virtually.
And now, with a new sense of flexibility, the market is ready for alternative ways to hold shareholder meetings, whether it be by means of audio, visual and audio, or electronic communication.
Five years on, Link Market Services, a global financial services provider, has a new platform that allows users to hold both virtual (online) and hybrid (online, phone, and in-person voting participation) shareholder meetings.
The Instillery, a Kiwi cloud company, is helping Link Market Services move their clients' shareholder meetings to the cloud, allowing investors to attend a shareholder meeting from anywhere in the world.
"The Instillery have delivered a scalable, robust, secure platform that we can run the virtual meetings from which allows us to roll out the product to clients that have 100 shareholders to those that have 1.2 million shareholders," says Will Malan, head of client management and business information, Link Market Services.
New Zealand and Australian companies currently using the Link Market Services platform include Xero, Spark, A2 Corporation, Air New Zealand, Pacific Edge, Tourism Holdings and Z Energy.
The Instillery's COO, Jamie Wallis, says The Instillery are thrilled to support Link Market Services and their clients by employing technology to offer a safe and reliable option to engage shareholders in a diverse range of ways.
"It's been fantastic to work with Link Market Services on this innovation where we've once again been able to use technology to help challenge the traditional mindset.
Wallis continues, "in this instance - how an AGM is run - by providing the architecture to host safe, secure and scalable hybrid and virtual meetings for Link Market Service clients - wherever they may be in the world, no matter their size.
According to Link Market Services, Z Energy was the first company to host an Annual Shareholder Meeting using Link Market Services' platform.
Shareholders were able to dial in and listen to the meeting, participate in asking questions, as well as submit their vote by pressing the options on their phone's dial pad.
Shareholders who attended the Annual Meeting in person also had the option to use a smartphone app, LinkVote, to submit their voting instead of completing a poll card, claims Link Market Services.
85 people across New Zealand and Australia participated in the Annual Meeting, with 53 shareholders opting to use the online option, two chose the dial-in option, and 30 in person.