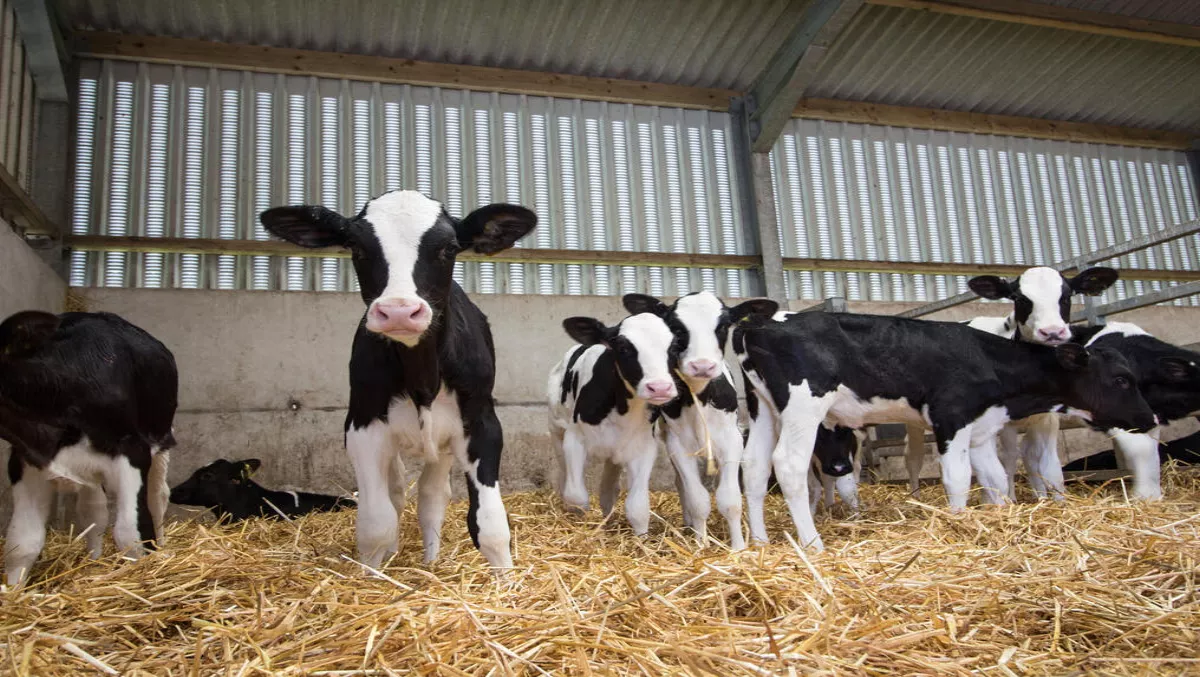 New strategic, tech-focused vision for NZ's dairy farmers
FYI, this story is more than a year old
The new strategic vision for the dairy sector will lead to a longer term conversation about what New Zealand's future farm and food systems could look like, says DairyNZ chief executive Tim Mackle.
This week, the dairy sector launched its new strategy 'Dairy Tomorrow', a joint sector-led initiative involving DairyNZ, Federated Farmers, DCANZ, and Dairy Women's Network.
"We are proud of our achievements over the last decade," says Dr. Mackle.
"It's set us up to address the challenges and opportunities we now face as a result of the growth we've experienced over recent years.
"Our shared vision is to improve lives with every drop of New Zealand milk, whether those are the lives of our dairy people, our communities or our consumers."
"We believe sustainable dairy farming has a critical role to play in New Zealand's future prosperity and wellbeing- a future with a focus on farming within environmental limits while maintaining our profitability and success on the global market.
The 'Dairy Tomorrow' strategy has six commitments and 22 corresponding goals.
Mackle says some goals have firm time frames in place while others are more aspirational.
"We want to begin straight away collaborating on strategies and actions toward achieving swimmable waterways and finding new opportunities to reduce or offset our greenhouse gas emissions. These actions will be ongoing priorities," says Mackle.
"At the same time, we've put some deadlines in place for implementing new initiatives, including to develop cutting edge science and technology solutions and to implement a new framework for world leading on-farm animal care.
Barry Harris, acting chair for DairyNZ, says the commitments and goals within the Strategy will help prepare the sector for the future.
"Overall they reflect what is important to the farmers and stakeholders who contributed to the development of the Strategy.
"We heard very clearly that farmers want options and solutions to help them farm sustainably. Maintaining our international competitiveness is essential, and leveraging new digital and other technologies will be essential to that," adds Harris.
"We also want to ensure that New Zealand dairy remains a valued part of the diet. That requires us to be open and transparent about our performance.
"We know the demand for high quality dairy will always exist, so long as we can prove our production chain is sustainable.
"Another key theme is the importance of people to the sector. We need to focus on bringing talented people into the dairy sector, providing them with a great work environment, and helping them to develop their careers.
"We are already well on our way to being world leading due to our international competitiveness and the strong systems we have in place to ensure that our products are safe and of the highest quality.
"We want to ensure our sector is contributing to New Zealand- helping to make this country the best place to live, and for dairy to be a celebrated part of the national identity and Kiwi way of life."