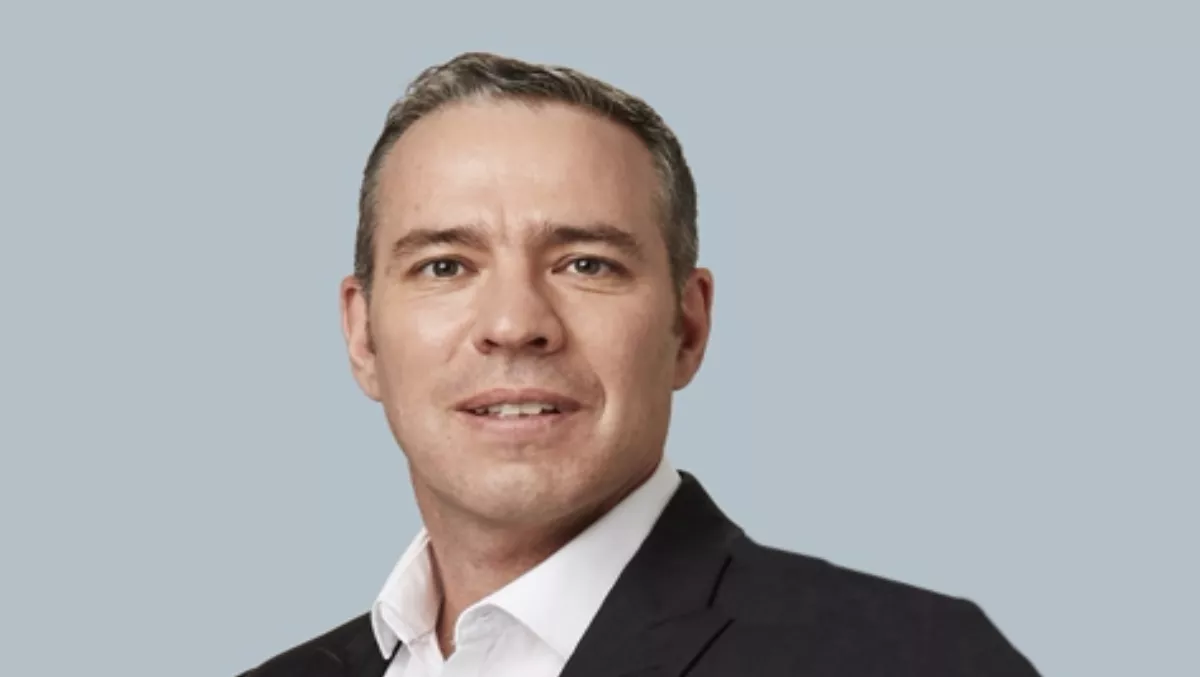 Orion CFO Rodney Hyde to leave after company report earnings in May
By Pattrick Smellie,
Fri 27 Feb 2015
FYI, this story is more than a year old
Rodney Hyde, chief financial officer of Orion Health Group, has resign from the newly listed healthcare management software firm some three months after it joined the NZX.
Hyde will leave the Auckland-based company once it posts its preliminary full year results on May 29, Orion said in a statement. No reason was given for his departure. Graeme Wilson, Orion's chief operating officer, will act in the position if a replacement is not found before Hyde's departure.
The resignation comes after Orion last month said delays in settling contracts and paying bills in North America will weigh on second-half revenue, with receipts from customers slower than normal. Shares in the company last traded at $5.10, having declined to as low as $4.57 after the revenue warning. The shares were initially sold at $5.70 apiece in November last year, raising $120 million in new capital to fund development. The company is also listed on the ASX.
Orion didn't provide an earnings forecast in its prospectus last year because of the "lumpy" nature of the group's revenues, saying it didn't want to mislead investors. Orion had an annualised growth rate of 26 percent over the past 10 years, according to offer documents. It posted a loss of $14.8 million in the six months ended Sept. 30, 2014, on sales of $80.5 million. The company isn't paying dividends.