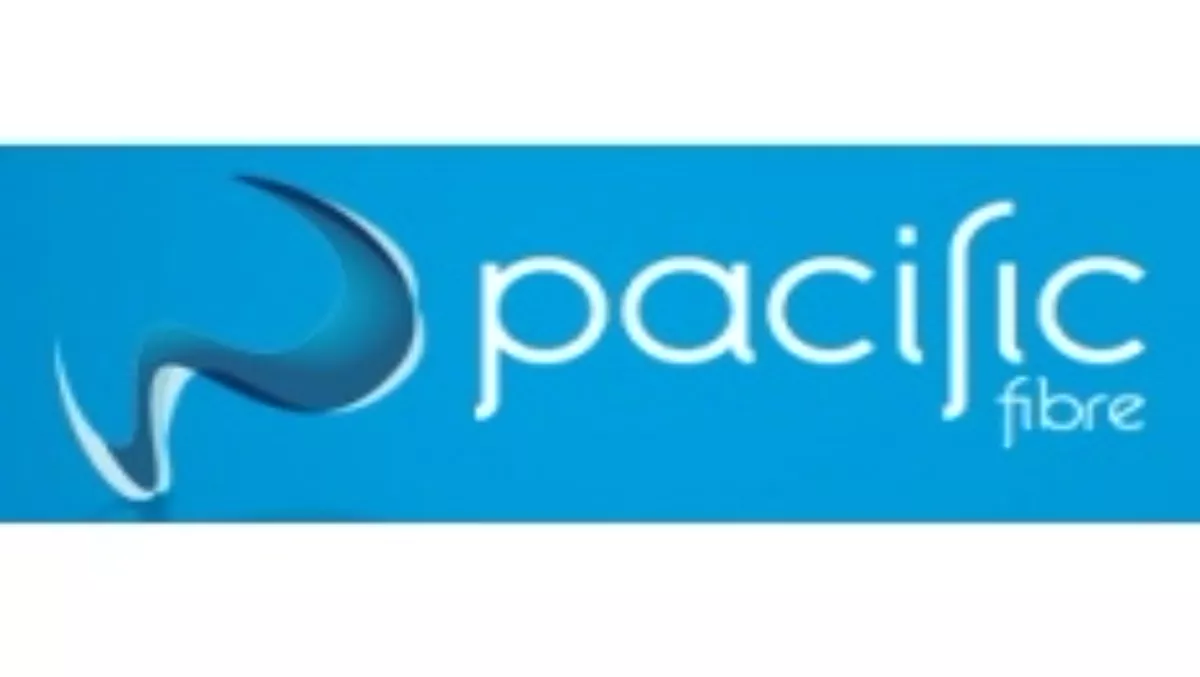 Second customer for Pacific Fibre
Wed 27 Jul 2011
FYI, this story is more than a year old
Australian ISP iiNet has signed an agreement with Pacific Fibre, becoming the second company to jump on board the cable-building project.
Pacific Fibre has been looking for customers as part of its drive to fund a second trans-Pacific internet cable running from Los Angeles to Auckland and Wellington and on to Sydney.
The group, which counts entrepreneurs Sam Morgan and Stephen Tindall among its backers, secured American firm TE Connectivity as the builder of the cable at the beginning of last week.
The project is thought to require $400 million in funding. The deal with Pacific Fibre's first partner, education broadband provider Research and Education Advanced Network New Zealand (REANNZ), was worth $91 million.
Pacific Fibre hasn't indicated the value of the iiNet deal, due to start in 2014.
iiNet CEO Michael Malone says the Pacific Fibre project will open up healthy competition in the market.
"We have always supported competition in the international cable space," Malone says, "and the additional capacity and choice Pacific Fibre is delivering can only be good for both our business and the industry in general."