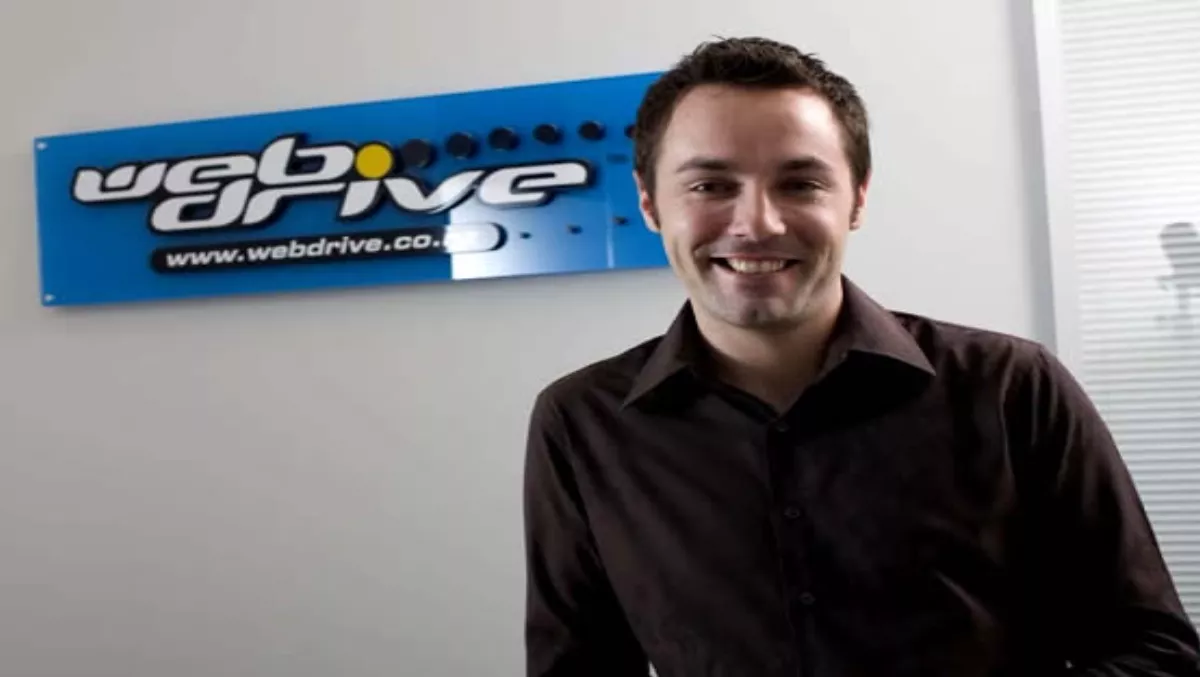 Web Drive to gain 9300 domains in Hosting Direct deal
By Mike Borgfeldt,
13 Jul 2012
FYI, this story is more than a year old
North Shore hosting company Hosting Direct (HD) has sold it's its web hosting, reseller hosting and domain registry customers to Open Host, a division of Web Drive.
The acquisition comes a month after Hosting Direct sold its Virtual Private Server (VPS) customers to Waikato-based RimuHosting, and will allow Hosting Direct to further focus on its datacentre and ISP connectivity businesses.
Read the Rimu story here.
Read about Hosting Direct's growth plans here.
For Web Drive, which is also based on Auckland's North Shore, the acquisition will see an additional 9,300 domains and 4,000 hosting customers transferred to it's subsidiary Open Host.
General manager Robin Dickie says these customers won't experience any change in pricing or services, although they will benefit from Open Host's seven-day helpdesk, as well as improved performance thanks to investments in new hardware and systems.
"We are looking forward to working with our new customers to provide them with the best possible hosting service and support," Dickie says.
"This decision was not made lightly, and was made with customers best interests in mind. This will allow us to focus on our data-centre and ISP businesses, whilst ensuring web hosting customers continue to receive the best possible service and support." CEO of Hosting Direct, Ben Simpson says.
Open Host recently made a cheeky play for the customers of Net24, after it was purchased by Seeby Woodhouse's Voyager business.