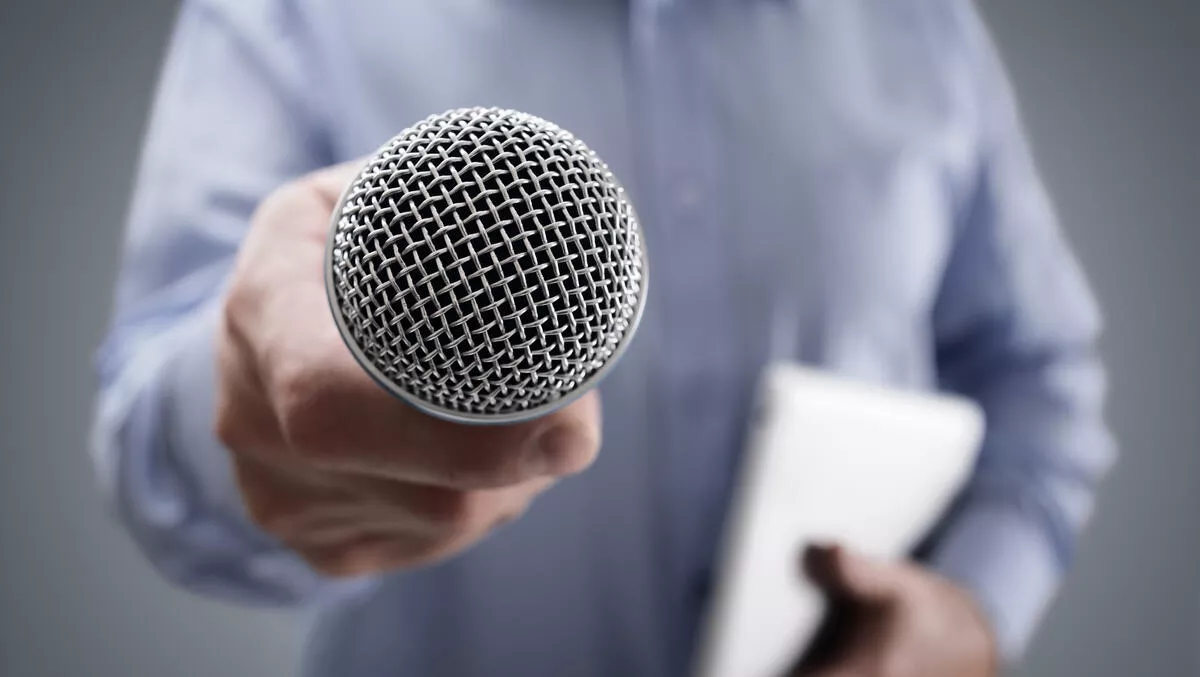 What has NZ's leading owned-and-operated ISP been up to?
FYI, this story is more than a year old
HD is one of New Zealand's leading Kiwi-owned and operated ISP's specialising in business telecommunications, cloud and data centre services. They will be celebrating their 10th anniversary this August – no easy feat for any modern company, but why have they been so successful when other independents have struggled or even failed?
Perhaps it has a lot to do with passionate co-owner and disruptive innovator Ben Simpson, who at 31 years of age breaks all the rules attached to what one should do to be successful in the cutthroat world of telecommunications. Ben never attended University, disliked school (only hung out in the computer suite) and has been self-employed in the technology sector since he was 15.
"Since starting HD 10 years ago, we have maintained a good annual growth rate, but we have managed to also provide consistent customer service delivery and satisfaction, Simpson says. "HD's main objective was to gain people's trust in our infrastructure and pricing structures. While known for cutting-edge infrastructure and value bandwidth we also wanted to be perceived as rock-steady and reliable."
So for someone so full of energy and drive what is he working on currently? Ben is particularly passionate about his new initiative, Unlimited Internet.
"I've put much of my time and money into this company and it's really paid off," Simpson says. "Unlimited Internet has experienced immense growth, drumming up a significant following and doubling in size with a more than 100 percent year-on-year growth."
So besides passion and immense self-belief what does Ben attribute to his and HD's success?
"It's all about the energy and motivation," Ben says. "We provide future-focused, flexible and customised services to all our clients based on their needs. I'm always on the lookout for new opportunities within the IT sector, and we capitalise on new technologies and initiatives to the benefit of our clients. We've invested millions of dollars into our infrastructure, so our customers and potential customers reap the benefits of leveraging our position as a top tier ISP. We've been improving our services continuously and are always making changes – both big and small. Digital technologies never stand still and we're committed to ensuring that HD is always one step ahead."
Some of the things that HD has been up to over the last year include:
New peering with the likes of Netflix, Akamai, Apple, Amazon, Cdnetworks, Chinacache, Cloudflare, Dropbox, Facebook, Edgecast, Google, Limelight, Microsoft, Telstra - thus improving HD Peering for optimised bandwidth speeds.
HD is directly setup as an RSP with all LFC's: Chorus, Enable, UFF and North Power. Regions lit so far and more planned are: Auckland, Wellington, New Plymouth, Palmerston North, Dunedin, Christchurch, Rotorua, Hamilton and Whangarei.
In October they launched a new HD.net.nz website that has a fresh new look and improved navigation.
Vodafone has built out to their data centre with a North/West ring, giving HD the best reliability and up-time.
A new Hardware business has been created to service like-minded businesses that require server equipment - www.HardwareHub.co.nz
Generally you define a strong company by the three characteristics of competitive advantage, above-average management and market leadership. The team at HD and Unlimited Internet not only tick all three boxes, but they are an inspiring Kiwi example of a company based on youth, passion and vision.
If you would like to know more about how HD could benefit your business, visit their website.
Related stories
Top stories