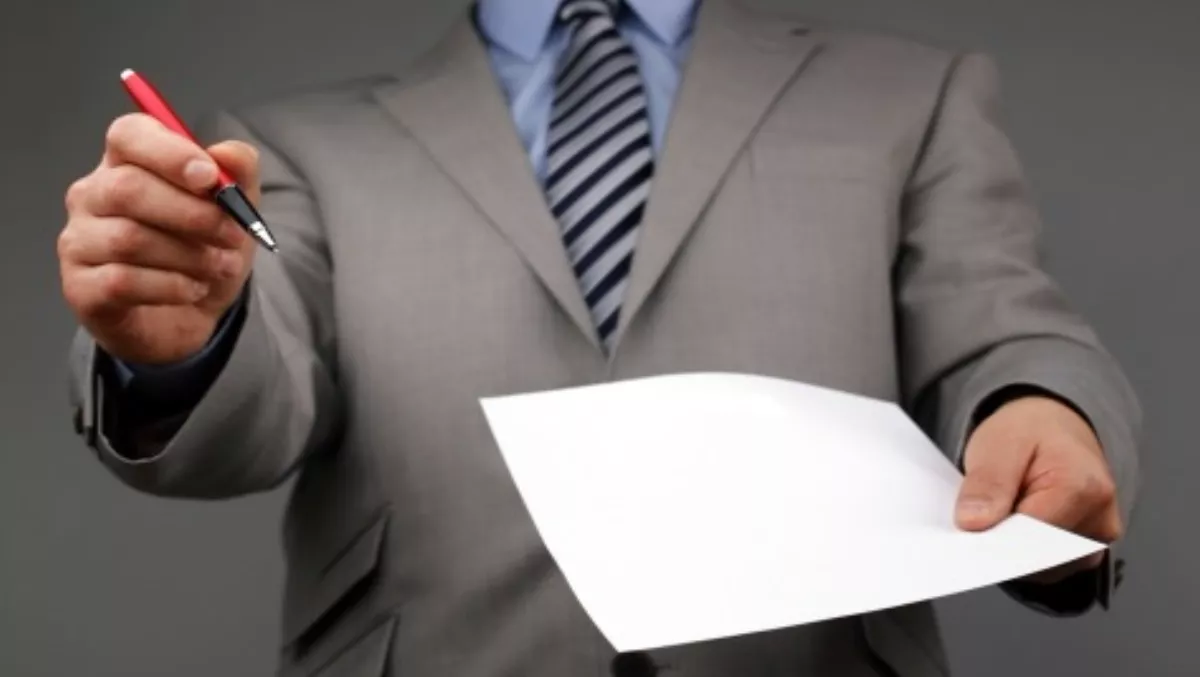 Another ISP bows to Global Mode pressure - Kiwis missing out
FYI, this story is more than a year old
In more Global Modegate news, another regional broadband provider has been forced to disable access to its global mode service.
Taranaki ISP PrimoWireless was one of a number of regional ISPs to receive a letter last week from lawyers representing a conglomerate of old-media companies in New Zealand; Sky Network Television, TVNZ, Lightbox (a Spark company), and MediaWorks.
As revealed by Techday, the letter claims that offering of the GlobalMode service to PrimoWireless' customers, which allows customers to access previously region-blocked content from overseas such as BBC iPlayer, Netflix, etc, is unlawful.
The claim has not been tested in New Zealand courts, however the letter 'requires' PrimoWireless to cease offering the GlobalMode service by 15 April 2015 or face further legal proceedings.
PrimoWireless says it strongly disagrees with the claims in the legal document and believes that the GlobalMode service 'reduces the temptation to illegally download content by offering consumers in New Zealand more choice in terms of accessing content from legitimate sources and on their own terms'.
Matthew Harrison, managing director for PrimoWireless, says he is disappointed with the threat and believes that New Zealand consumers should have the freedom to choose which sites they want to access.
"We chose to provide the Global Mode services to our customers free of charge because we feel like New Zealanders should have the right to choose which sites they access and not be disadvantaged because they live here," he says.
"In our view these large and well established media companies are using their clout to try and protect their own interests, rather than doing what's best for New Zealand consumers," says Harrison. "They are trying to impose regional content restrictions in what should be a global marketplace."
Harrison says while they remain confident the Global Mode service is not illegal, unfortunately as a regional provider with limited resources they, like the other regional ISPs affected, do not have the resources to take on the media giants.
"While we think their approach is outdated, we simply do not have the resources to challenge companies of this size in a legal setting," states Harrison.
Harrison continues to say that in light of the legal threat, his company has no choice but to disable the GlobalMode service from 15th of April 2015.
"While we will be disabling the service from 15 April, we are still 100% involved and committed to making sure PrimoWireless customers have a full open and 'global' internet," he says. "As such, we are continuing to support Global Mode in their endeavours and we hope that this matter can be resolved in the near future, for the benefit of New Zealand internet users."
Related stories
Top stories