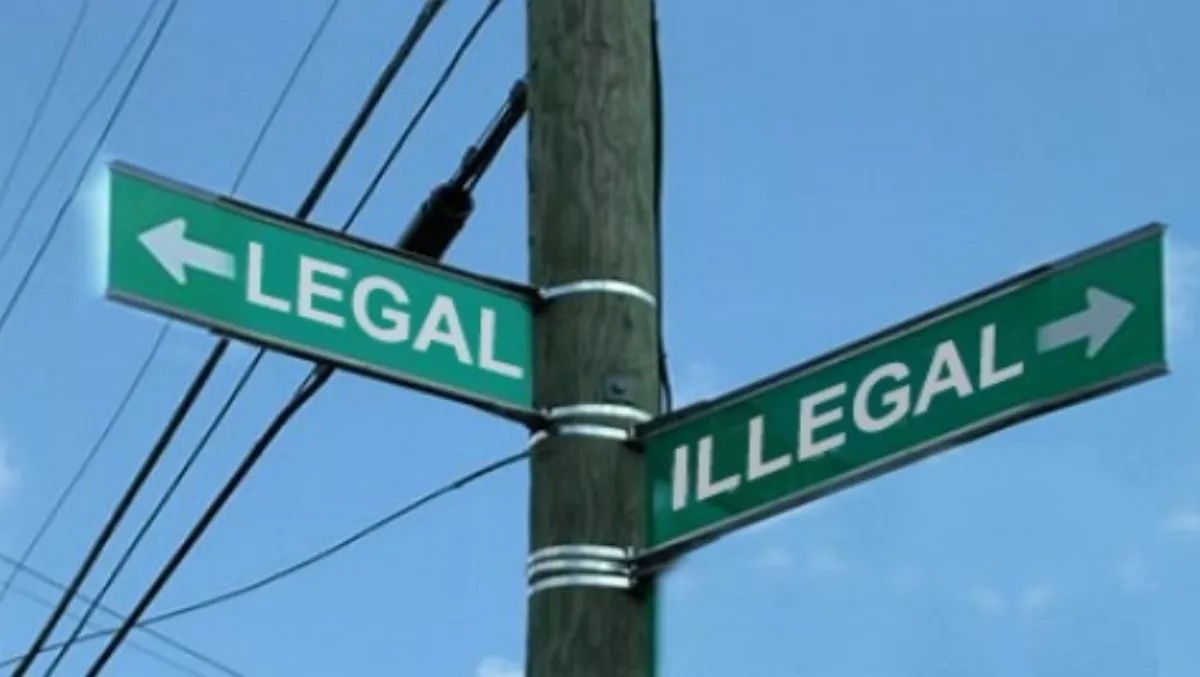 Global Mode saga: Legal action to go ahead
FYI, this story is more than a year old
Lightbox, MediaWorks, SKY and TVNZ have today announced they will progress legal action against Call Plus and ByPass Network Services.
As reported earlier this week, CallPlus joined ByPass Network Services in standing firm against the companies' demands that global mode services be switched off.
Acting together, the four New Zealand competitors previously sent Call Plus, Bypass Network Services and other ISPs requests to cease operation of Global Mode and other similar services in New Zealand.
In a statement, the companies say they are progressing with their previous threat of legal action for "breaching copyright in relation to the on-going sale and promotion of unlicensed content through Global Mode."
While a number of ISPs have announced they will cease providing the service, Call Plus and Bypass Network Services have responded indicating they will continue to operate Global Mode in New Zealand.
In today's statement, Lightbox, MediaWorks, SKY and TVNZ have said unless the service is removed, the only option left is to bring claims in court in order to shut down the 'unlawful' service.
"We are confident that our legal position is strong. Companies who profit by marketing and providing access to content they haven't paid for are acting unlawfully and in breach of copyright," the statement reads.
"Call Plus and Bypass Network Services have both sought further information from us regarding the unlawfulness of Global Mode, which we have provided in good faith. However, our position has not changed and unless they remove the unlawful service we will begin court action in the next few days.
"Each of our businesses invests significant sums of money into the rights to screen content sourced legitimately from the creators and owners of that copyrighted material. This is being undermined by the companies who profit from promoting illegitimate ways to access that content."
The threats made by the 'big four' has been widely criticised, with Consumer New Zealand saying the move is 'simply protectionism of old content distribution models'.
"This is not about taking action against individual consumers or restricting choice, indeed each of our businesses are investing heavily in more choice so New Zealanders can have legitimate access to the latest TV shows and movies. This is about defending the value of content rights in the digital world, in order to invest with more certainty in the future."
The four businesses are liaising with studios and content owners to determine how they might participate to protect the unlawful infringement of their rights to sell and distribute content.
Related stories
Top stories