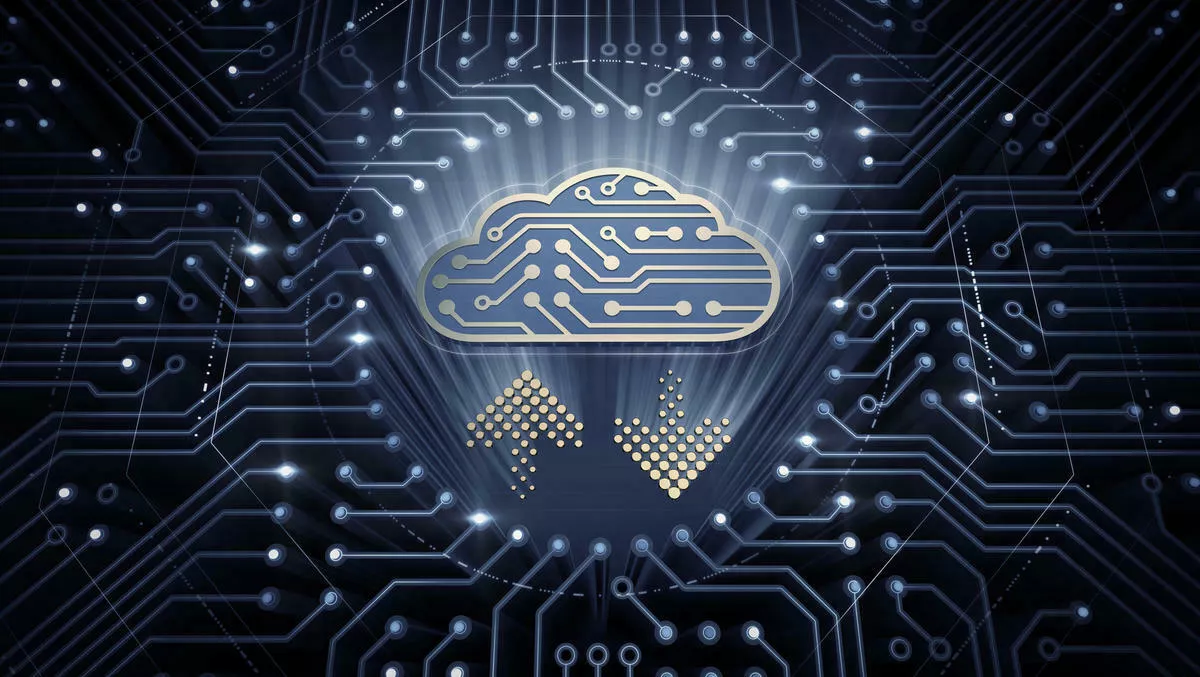 Cloudera: Training, uptake and security main challenges for the cloud
Tue, 3rd Dec 2019
FYI, this story is more than a year old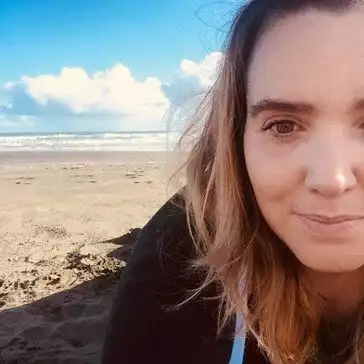 By Shannon Williams, Journalist
Training and uptake within an organisation remains the number one challenge for new products, according to Amr Awadallah, global chief technology officer, Cloudera.
Speaking to IT Brief at the Strata Data New York in September, Awadallah said getting customers on board is something the company is focusing on following its launch of the Cloudera Data Platform.
"There is a huge gap in skill set that means organisations aren't able to take real advantage," he says.
Awadallah says as well as training, security is a main concern stressed by customers.
"They want to retain the governance and control as they moved to the cloud and they wanted to do that the same way as they do on premise," he says.
"This is why shadow IT started appearing. When they started doing things their own way moving to the cloud, yes they gained agility, but that's why there has been more and more leaks because the business doesn't have the right expertise to manage the data. Our platform allows the IT team to say yes to the business teams," Awadallah explains.
"We're open. It allows our customers to see the code, allows them to innovate with us, but most importantly the data is sitting in open formats. This gives them the confidence that that data can move anywhere. "
"These things led us to create enterprise data cloud that can run anywhere, that is multi cloud, multi function, secure. The CDP solves this problem. It is holistically governed to allow IT to say yes. That's exactly why we build this platform.
The CDP platform is designed to deliver self-services analytics across hybrid and multi-cloud environments. Cloudera unveiled three new services as part of its launch at Strata - the Cloudera Data Warehouse, Cloudera Machine learning and Cloudera Data Hub.
Awadallah says the platform was developed in response to customers wanting a less rigid system for new forms of data.
"There was a need for a system that was flexible and could work with any type of data and supporting other languages. And something that was scalable that could scale the large forms of data," he says.
"Over the last 11 years we have acquired some of the largest organisations in the world as our customers. They have been stressing to us some new requirements to make our platform more effective. Issues like going from on premise to different cloud environments, how can they leverage more than one cloud environment. Those were some specific demands they communicated.
Awadallah said that he does not expect organisations to commit exclusively to the cloud.
"Our customers will never be 100% cloud, they'll always be on premise to some degree. That means we need to continue to have an on premise offering. The struggle is, how can we do both?".
Awadallah said presenting CDP to the industry was a big move for him as Cloudera's CTO.
"There is a lot of history with this event. It's a premier event that everyone comes to, to network and learn new technologies. This event is essential for us. We'll get some real feedback - proof will be in the pudding as the saying goes. It'll be interesting to see some of the real feedback.
Moving forward, Awadallah says adoption amongst its customers is top of the agenda.
"We want to prevent shadow IT, we want to enable our customers to say yes to business. We want to continue to evolve our key machine learning capabilities to make things easy for our customers," he says.
"We believe data can make the impossible possible. We deliver that through our platform.