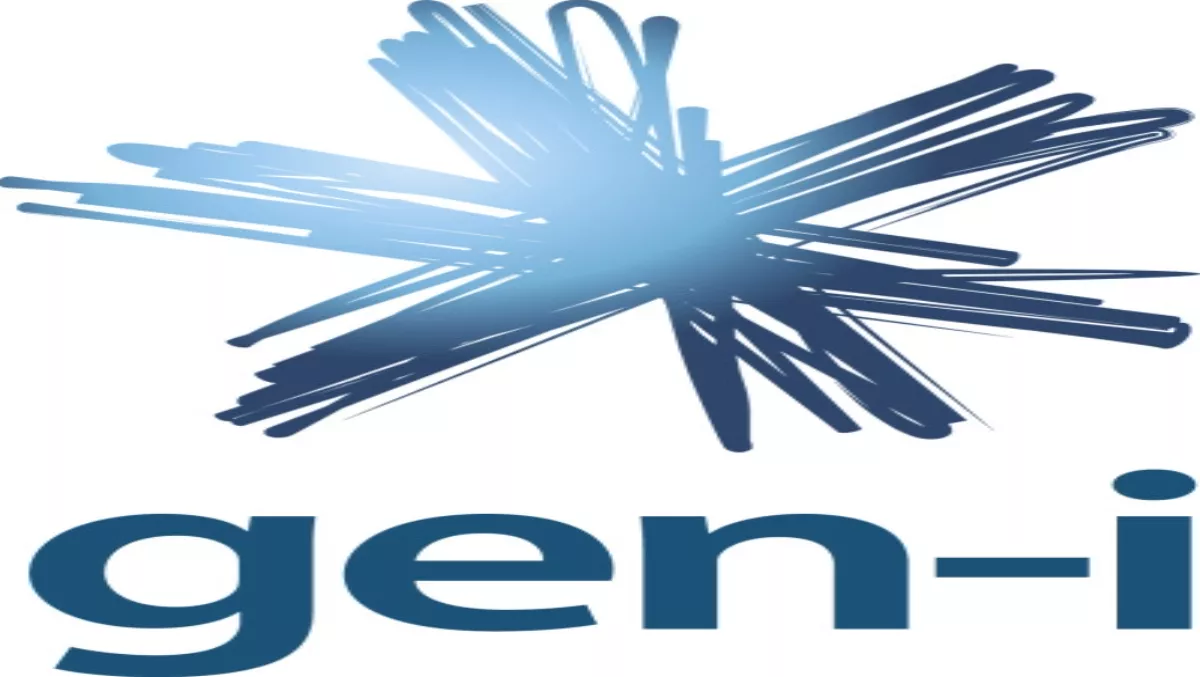 Gen-i: Clients will benefit from Tele-fone alliance
12 Nov 2010
FYI, this story is more than a year old
The rural sector generates 25% of the country's GDP and 65% of export sales, yet faces increasingly tough conditions. Gen-i says there's huge pressure on the sector to meet compliance requirements, operate sustainably, ensure business continuity and improve productivity.
This morning Telecom and Vodafone submitted a joint bid for the Rural Broadband Initiative.
Gen-i's rural market vision is to provide New Zealand's rural and regional companies with integrated technology solutions nationwide that enable economic growth.
"Today's bid proposal, if successful, will help accelerate this outcome," said the company.
A statement from Gen-i said that it would work with rural and regional businesses to develop ICT solutions that leverage this broadband infrastructure to create sustainable ecosystems that accelerate information exchange up and down primary industry value chains.
One example is the RuralZone cloud computing solution.
"We believe RuralZone will enable economic growth and help the rural industry develop intellectual property for exporting worldwide," said Gen-i.
TelstraClear Chief Executive Allan Freeth has applauded the news and is already pondering what services the firm could offer.