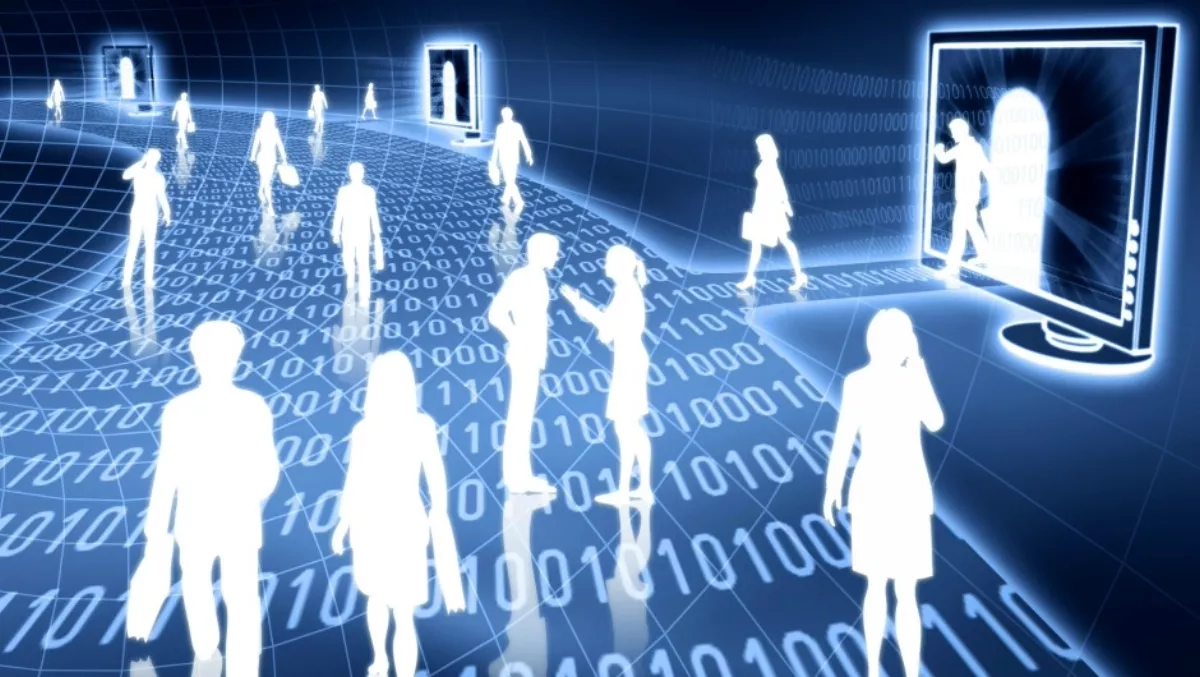 Something different at the 2016 NZ Digital Workplace Conference
FYI, this story is more than a year old
The Digital Workplace Conference is again coming to New Zealand - Tuesday 9 and Wednesday 10 August 2016 at The Langham Hotel, Auckland. This is your chance to dive in, network and learn from some of the best in the industry.
The digital workplace opens new doors to the way we work, how we communicate and the impacts of technology. Previously the SharePoint Conference and now in its eighth year in New Zealand (attracting around 400 delegates), this high value event is only $860 (+GST). A one-day pass is also available.
Connect – Learn – Experience
Debbie Ireland, Managing Director of ShareThePoint Ltd (conference organisers), says, "We are excited to have FOUR brand new streams of content for attendees at DWCNZ 2016. This year, we feature Business Productivity sessions, a number of "deep dive" Technical sessions, Thought Leadership sessions and the ever-popular Case Study sessions; which are customer-driven, real-world stories and demonstrations. Delegates coming to DWCNZ will have the opportunity to learn how to enhance workplace efficiency, productivity and communication strategies, while also developing and strengthening their expertise in Microsoft Technologies. There is still a strong emphasis on Office 365 and SharePoint content. The aim of this conference is to have fun, learn and be inspired."
Inspiring sessions from rockstar speakers!
There is a full agenda planned over the two days. As well as the usual high calibre of local speakers, there are several renowned international speakers sharing their knowledge - industry experts who are in demand all over the world to speak at events. The keynote address features two of our inspiring and creative presenters, Michael Sampson (NZ) and Jordan Borensztajn (Australia).
Exhibitor showcase
The popular Exhibition Area features a wide range of specialist vendor products and services, live demonstrations and prize draws, including a device booth by Platinum Sponsor Microsoft.
Experience the fun of Vegas
Plenty of entertainment is planned for the networking event at the end of Day 1 - with a Casino theme and prizes to be won, attendees are in for a fun night – all included in the conference fee.
Additional training opportunities
"Several of our international guests are running pre-and post-conference workshops, both in technical and business areas," says Debbie. "This gives delegates a unique opportunity to participate in learning from the best in the business – whether starting from scratch, training or up-skilling. Make sure you register early for these!"
For more information, visit http://www.dwcnz.co.nz/ or email events@sharethepoint.com
Related stories
Top stories